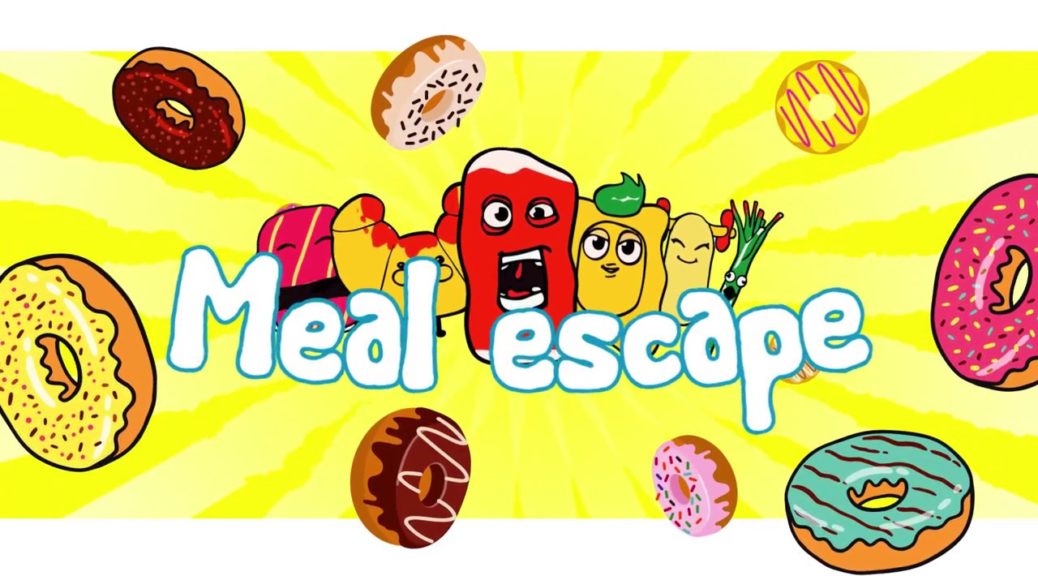 Meal Escape In Development For Nintendo Switch
Meal Escape In Development For Nintendo Switch
In this world or eat or be eaten, what happens when your food tries to run away from you. To answer that why don't you put yourself in the shoes of your food.
Meal Escape, a game where you play as your common-day food and try to escape the onslaught of mealtime, is currently in development for the Nintendo Switch. Not much else is said about the game other than that but you can definitely take a look at the trailer for the game below.
You can also head to the game's webpage here to know more.