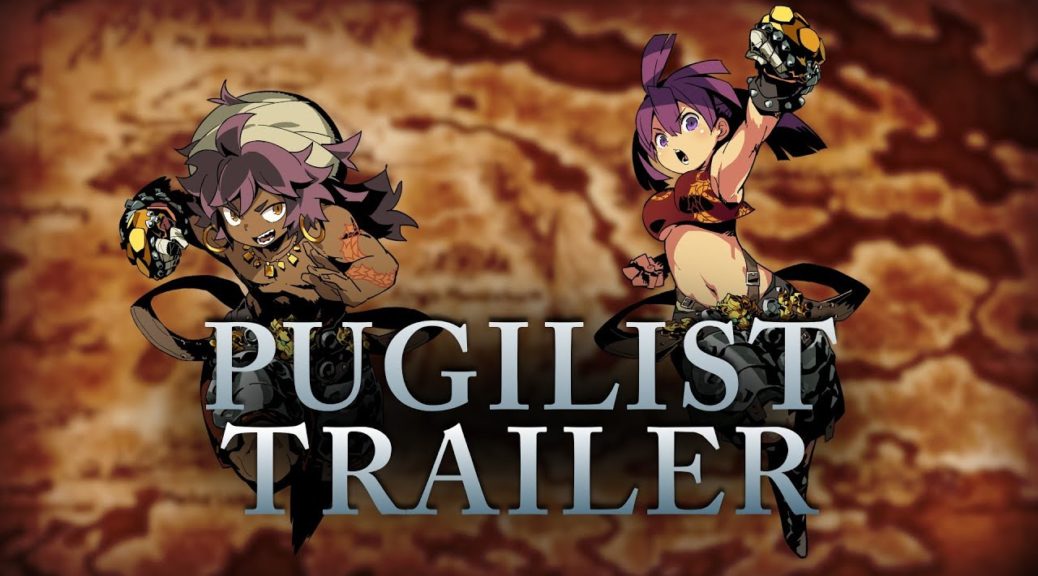 Meet The Martial Art Masters Of Etrain Odyssey V: Beyond The Myth
Meet The Martial Art Masters Of Etrain Odyssey V: Beyond The Myth
Need a class that packs a punch in Etrian Odyssey V? You won't go wrong with the Pugilist class!
In Etrain Odyssey V, the Pugilists are the masters of martial arts and are recommended to be placed in the front line to give the beasts a huge blow. Pugilists are also able to inflict "game changing binds and paralysis" on enemies, and sacrifice their HP to increase their attack strength.
Check out the latest trailer below to see them in action!
Etrian Odyssey V: Beyond the Myth arrives exclusively on Nintendo 3DS on October 17, 2017.