Mega Man 11 Collector's Edition Art Book Receives A New Design
Mega Man 11 Collector's Edition Art Book Receives A New Design
Capcom has quietly updated the promotional image for Mega Man 11 Collector's Edition, releasing October 2 for Nintendo Switch in Japan.
The updated image shows a brand new look for the Collector's Edition art book, this time colored in black.
Here's the new artbook…
And here's the old artbook: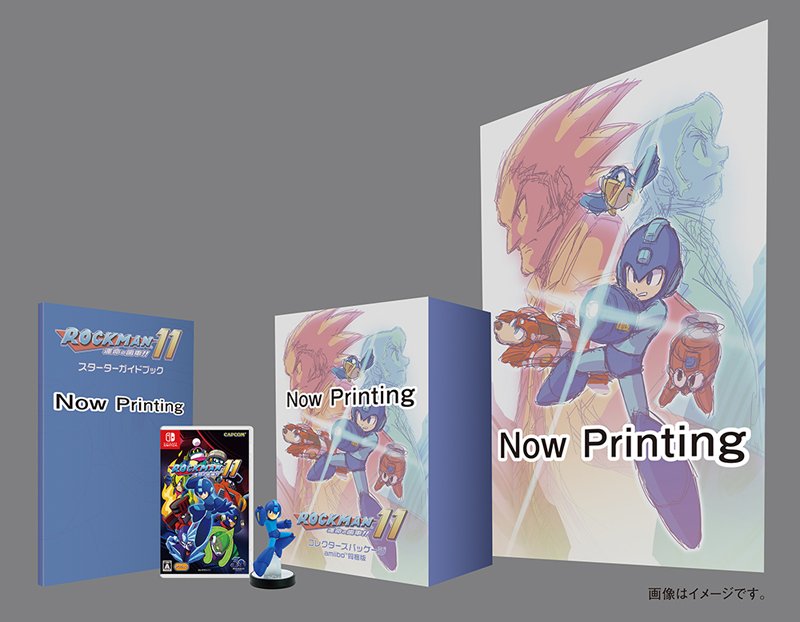 What do you think of the change? Let us know in the comments.