Meltan Has A Second Form In Pokemon GO And Pokemon Let's GO
Meltan Has A Second Form In Pokemon GO And Pokemon Let's GO
The Pokemon Company has released a new live action trailer for Meltan, alongside the second Professors' update.
Inside the trailer, we catch a horde of Meltan sleeping together, and suddenly evolving into something bigger. It appears Meltan has a second form, but we don't really know how it looks like or what's its name other than the silhouette shown below.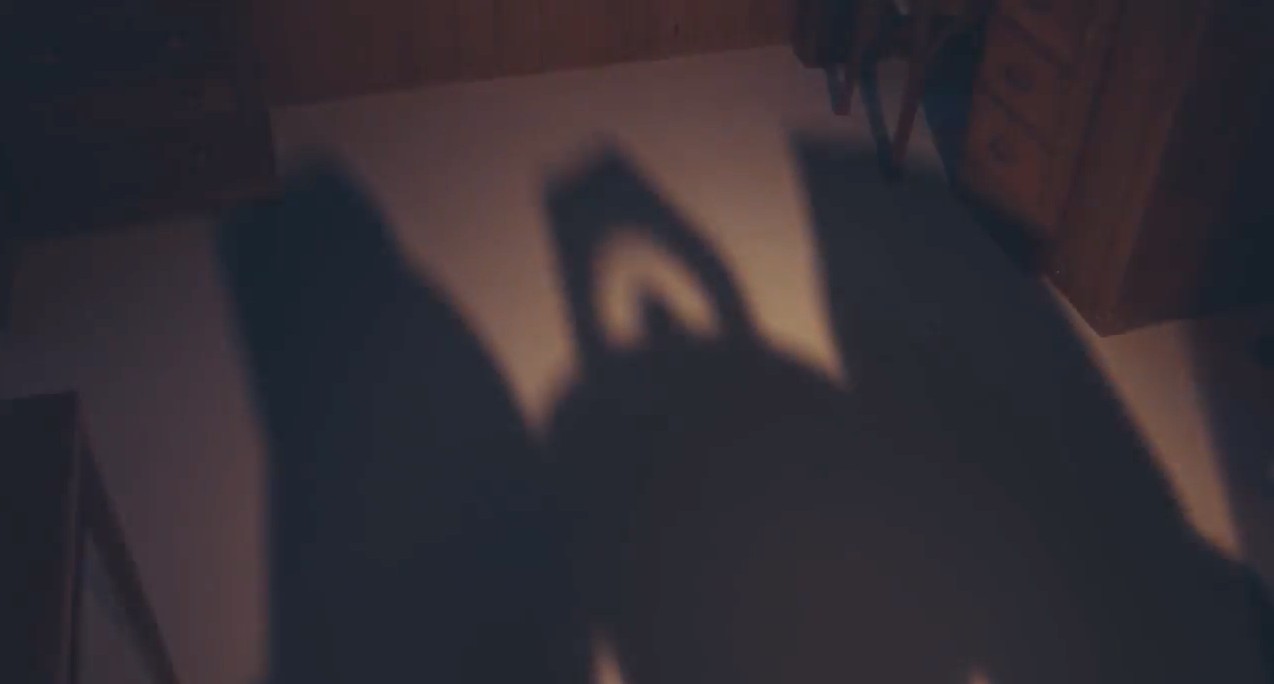 What do you think? Check out more pictures and the live action trailer below.
#メルタン は無邪気で好奇心旺盛🔩
身近にいたら、こんなに楽しい毎日が送れちゃうかも💭https://t.co/4mgxIevdPO#ピカブイ pic.twitter.com/H3rz9AapKc

— 【公式】ポケモン情報局 (@poke_times) October 10, 2018
やかんに触って、熱さにびっくりしちゃったみたい💦https://t.co/4mgxIevdPO#ピカブイ #メルタン pic.twitter.com/OLBkpYCo6J

— 【公式】ポケモン情報局 (@poke_times) October 10, 2018
いろいろな表情を見せてくれる #メルタン ☺
どの表情が好きですか❓https://t.co/4mgxIevdPO#ピカブイ pic.twitter.com/Ki6RTc0gAx

— 【公式】ポケモン情報局 (@poke_times) October 10, 2018
#メルタン は #ポケモンGO でゲットできるようになることが判明💡#ポケモンGO から『ポケモン Let's Go! ピカチュウ・Let's Go! イーブイ』へポケモンを送ると手に入る「ふしぎなはこ」が必要になってくるようです……🔍💥https://t.co/4mgxIevdPO#ピカブイ pic.twitter.com/yS19ZoghR4

— 【公式】ポケモン情報局 (@poke_times) October 10, 2018