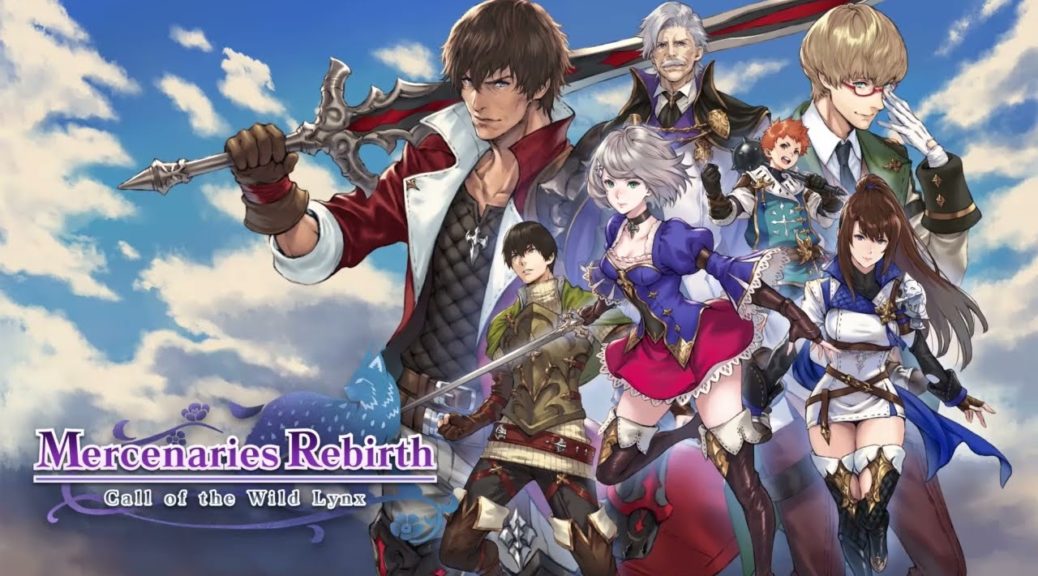 Mercenaries Rebirth: Call Of The Wild Lynx Heading To Switch In The West On November 11, 2021
Mercenaries Rebirth: Call Of The Wild Lynx Heading To Switch In The West On November 11, 2021
The next entry in the Mercenaries tactical RPG series will soon be ariving for Switch owners!
Circle Entertainment has announced that Mercenaries Rebirth: Call Of The Wild Lynx will be hitting the US/European Switch eShop on 11 November 2021, for $19.99 / €17.99. Check out the official trailer below:
Smooth Character Animations: Animations play a more active role now. During battles, smooth animations were made by animating parts of the characters' pixel art. Both human characters and monsters move a lot more vividly than ever compared to previous titles in the series!
Battle Maps Transformed Into 3D: 3D models produce battle maps, and the camera angles can rotate during the Player's Turn. Hidden items, etc., can be found by rotating the camera !?
Full Options Setting: Options settings include turning the Grid Display ON/OFF on the 3D Battle Maps, "Skill Easy Play," and "Faster Movement Play," etc., which are more suitable for repeat play value.