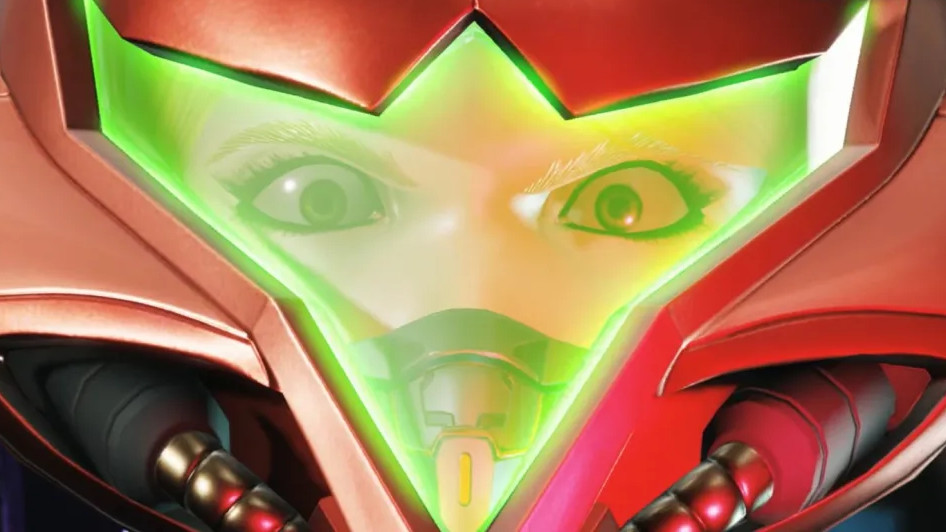 Metroid Dread Version 1.0.3 Update Now Live, Fixes Invincibility Glitch
Metroid Dread Version 1.0.3 Update Now Live, Fixes Invincibility Glitch
Nintendo has released another patch for Metroid Dread.
The patch brings the game up to Version 1.0.3 – and tackles a specific glitch that results in Samus losing her damage detection (i.e. becoming invincible). Essentially, this was done to preserve the gameplay experience for players that encounter it unintentionally.
You can check out the patch notes below:
Ver. 1.0.3 (Released November 16, 2021)

General Fixes

Fixed an issue where Samus' damage detection would disappear under certain conditions.

We made the decision to fix this issue because there is a possibility that it may occur unintentionally, and if it does, it will result in a play experience that is far different from the way Metroid Dread was originally intended to be experienced.