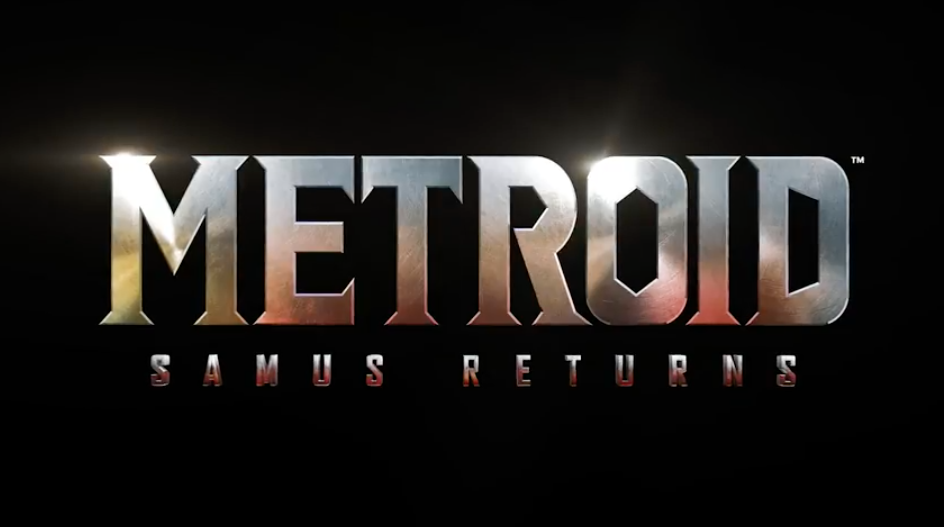 Metroid: Samus Returns announced for Nintendo 3DS
Metroid: Samus Returns announced for Nintendo 3DS
During the Nintendo Treehouse Live, Nintendo revealed Metroid: Samus Returns, launching on Nintendo 3DS later this year.
The game is a re-imagination of Metroid II: Return of Samus, which launched on Game Boy in 1991.
 Brave the hostile terrain of an alien planet teeming with vicious life forms as legendary bounty hunter Samus Aran. Her mission? Terminate the Metroid menace in this masterful reimagining of her 1991 Game Boy(TM) adventure. Samus Aran's arsenal has been enhanced with new moves and abilities that are sure to help her face the deadly surprises that await. This intense, side-scrolling action platformer is a great entry point into the Metroid franchise and perfect for returning fans as well, and it's available only on the Nintendo 3DS family of systems.
With two Metroid games announced this E3, fans are sure to scream with joy. Metroid: Samus returns will launch 15 September 2017 on the Nintendo 3DS