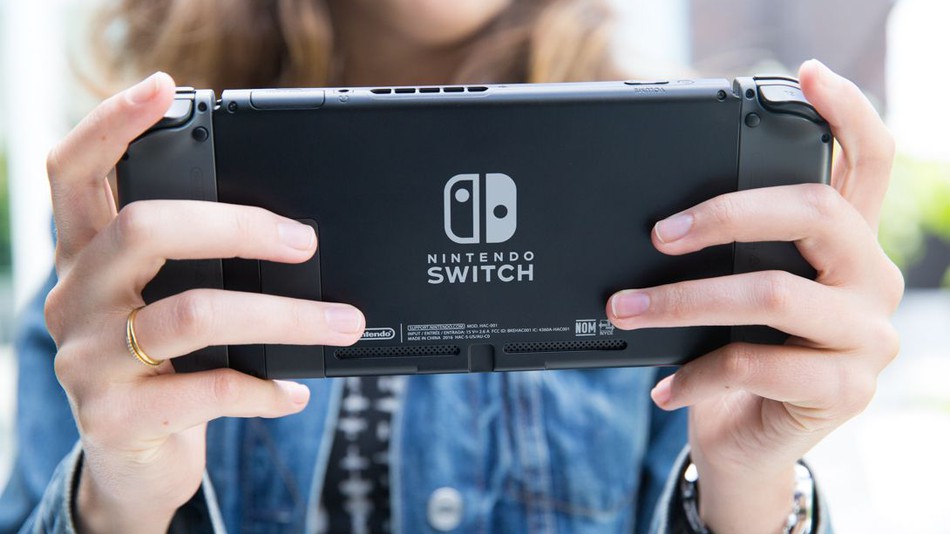 A Mexican retailer just sold the Nintendo Switch for USD83 by accident
A Mexican retailer just sold the Nintendo Switch for USD83 by accident
4th of July would be remembered as a lucky day for Mexican gamers, and also the worst day of someone's life.
Sam's Club is a retailer which happens to sell the Nintendo Switch in Mexico. In Mexico, a Nintendo Switch costs 10,000 pesos, which is around USD550. However that changed for a brief moment.
On July 4th, Sam's Club listed a Nintendo Switch bundle which comes with a copy of Mario Kart 8 Deluxe. There was a fatal mistake made, though – the list price was 1,499 pesos, which is equivalent to around USD83. That's a bargain larger than anyone would ask for. The mistake didn't went unnoticed, as many customers took advantage of the pricing error by purchasing tons of systems.
It wasn't a smooth ride for customers who purchased the system for a super low price. Although Sam's Club mentioned they would be responsible for the error and deliver every single Switch purchased, some customers reported they could only receive a single set even if they ordered more than one, others were refunded back their money, or even asked to change their products. There were even "hostile calls" made to certain customers to cancel their order.
To prevent further damage to the brand by angry customers raging on social media, Sam's Club absorbed their losses and fulfilled their Nintendo Switch offer to customers.