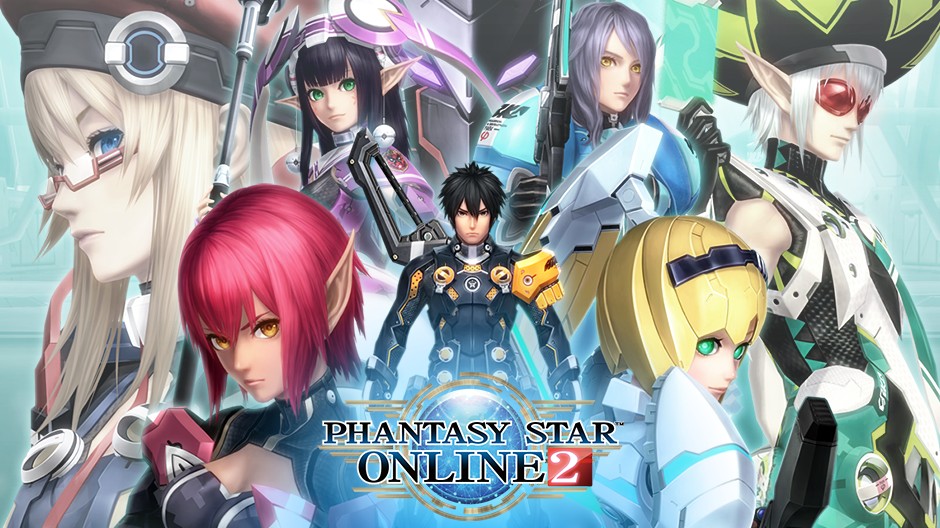 Microsoft Comments Might Hint At Eventual Western Release Of Phantasy Star Online 2 For Switch
Microsoft Comments Might Hint At Eventual Western Release Of Phantasy Star Online 2 For Switch
Earlier in this E3 season, Microsoft revealed that it would be bringing a western localization of Phantasy Star Online 2 to Xbox One and PC players. With the Cloud version of the game only available for Nintendo Switch in Japan, many in the west have been clamoring for an English localization for the past yer or two.
Well, it looks like those wishes could come true in the future, according to a passing comment by Xbox Team's Phil Spencer. In particular, he mentions that the game will eventually head to "all platforms". Check it out below (at the 40:30 mark).
In case you can't watch the video, Spencer says the following about Phantasy Star Online 2:
"… and yes, it will end up on all platforms – that's not the point. To me the point was to have SEGA back on our stage – it's been awhile."
While he doesn't mention the Switch in particular, the fact that the localization won't be exclusive to Xbox One and PC might already be exciting for some fans. We'll report back if SEGA does indeed announce an English release of the Switch version!