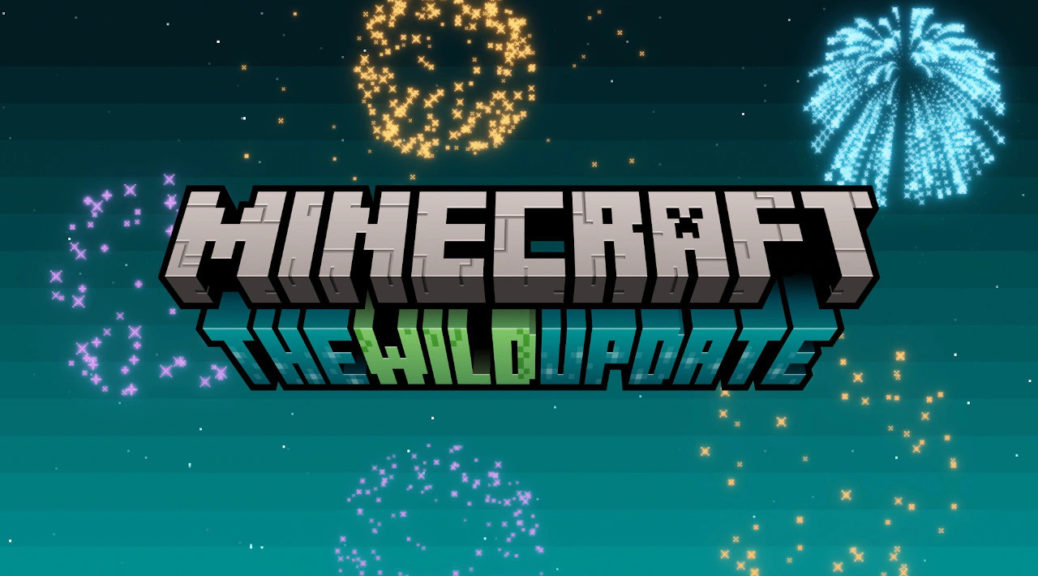 Minecraft: The Wild Update Announced For 2022, Caves & Cliffs Part 2 Coming Soon
Minecraft: The Wild Update Announced For 2022, Caves & Cliffs Part 2 Coming Soon
During the recent Minecraft Live presentation, Mojang revealed the next major update being prepared for Minecraft.
The update is called "The Wild Update", which will add a number of new areas to the game such as mangrove swamps and the Deep Dark, as well as new mobs such as frogs and the Warden. The Wild Update is currently scheduled to arrive in 2022, Mojang also confirmed that Part 2 of the Caves & Cliffs update is coming in "a month or two".
You can check out the trailer for The Wild Update below:
What do you think? Let us know in the comments.