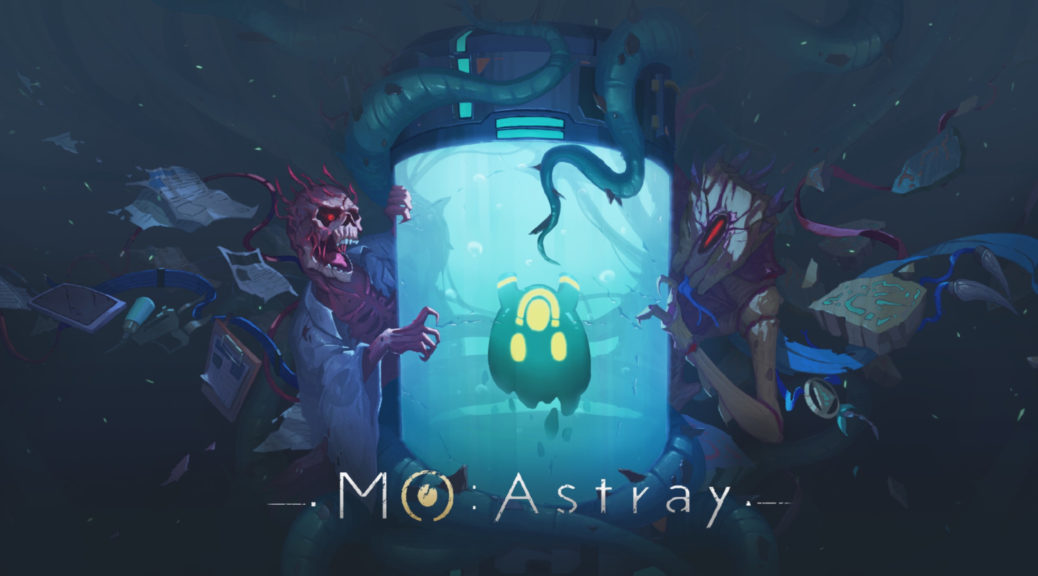 MO: Astray Announced For Nintendo Switch
MO: Astray Announced For Nintendo Switch
The beautiful yet terrifying adventures of a lone slime are now rolling their way to Nintendo fans!
Archpray revealed at the recent Bitsummit event that their platforming game MO: Astray is now in the works for Nintendo Switch! The game has players control a slime mold with nothing more than hops, as they face up against dozens of mutant zombie creatures!
Check out the trailer of the game below, along with the developer interview which confirms the game's Switch release!
Watch BitSummit 7 Spirits インタビュー配信!! Interview Stream from BitsummitInterview on www.twitch.tv
We'll report back when we hear more release details for this title. Stay tuned!