Monolith Soft Is Hiring Employees For A New Fantasy Action RPG
Monolith Soft Is Hiring Employees For A New Fantasy Action RPG
Monolith Soft, the company behind Xenoblade Chronicles, is hiring "action game staff" to work on an upcoming project.
This project looks really different from anything they've worked on before.
Here are two pieces of artwork from their unannounced upcoming action title. There aren't any other details except for the artwork posted on the site.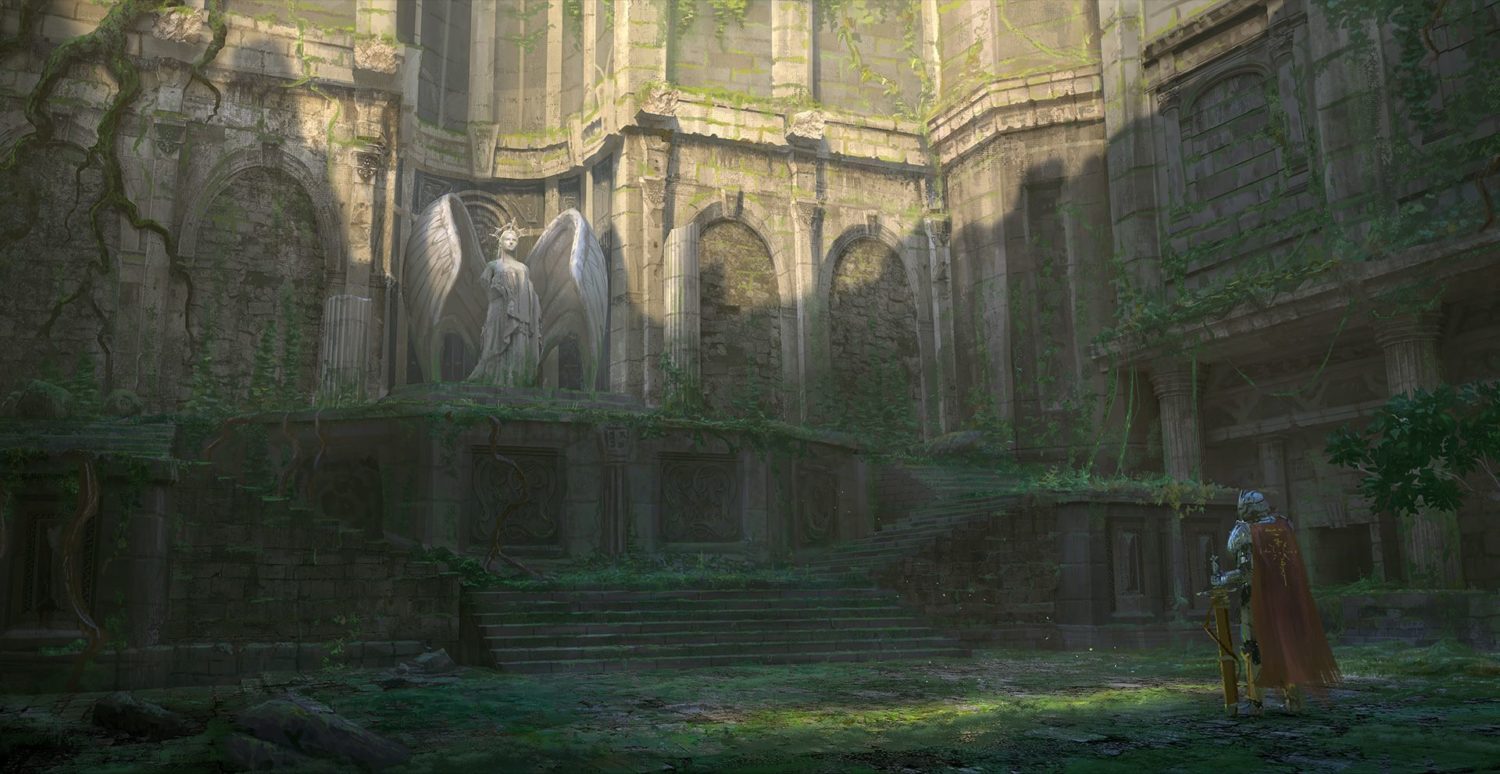 According to the company's website, they are looking for battle planners who have an interest in medieval fantasy and "western gaming trends". They're also seeking out action part programmers who have experience in "action game experience" and "enemy AI".
Think you're up to task? Sign up here.