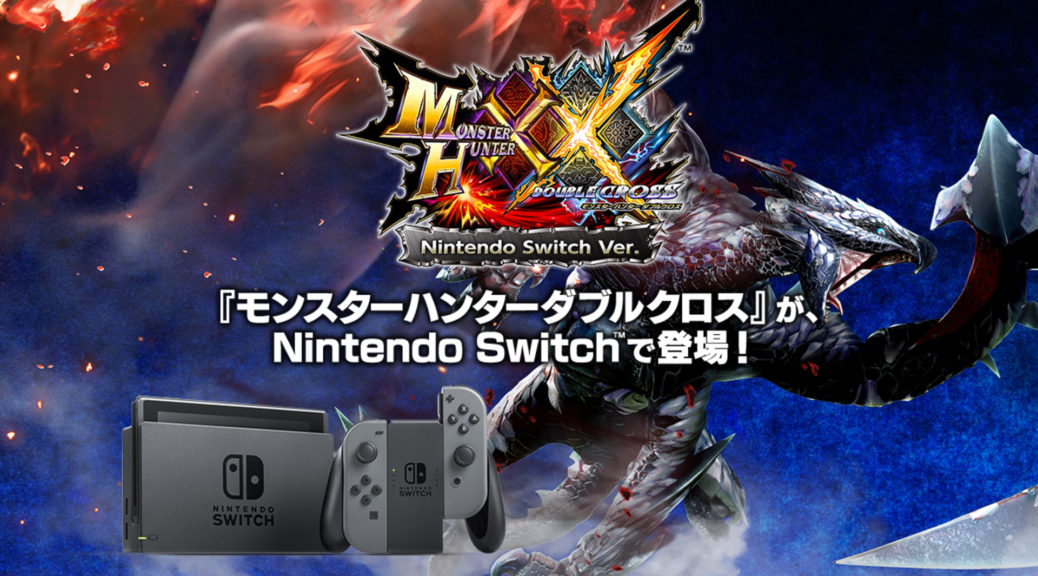 Monster Hunter XX Nintendo Switch Is Getting A Free Demo On August 10
Monster Hunter XX Nintendo Switch Is Getting A Free Demo On August 10
Capcom has revealed a Monster Hunter XX Nintendo Switch Ver. demo will be launching on the Japanese Nintendo eShop on August 10th.
It will be free to download, and will only be playable in Japanese. As the Nintendo Switch is region free, players from other regions can download the demo by simply creating a Japanese Nintendo Account. Learn how to do so here.
The demo will include three quests from the full game and local play that supports up to 4 players.
Monster Hunter XX Nintendo Switch Ver. officially launches in Japan on August 25, 2017. Capcom has currently no plans to localize the game.
We've updated our demo list, which now features Monster Hunter XX.