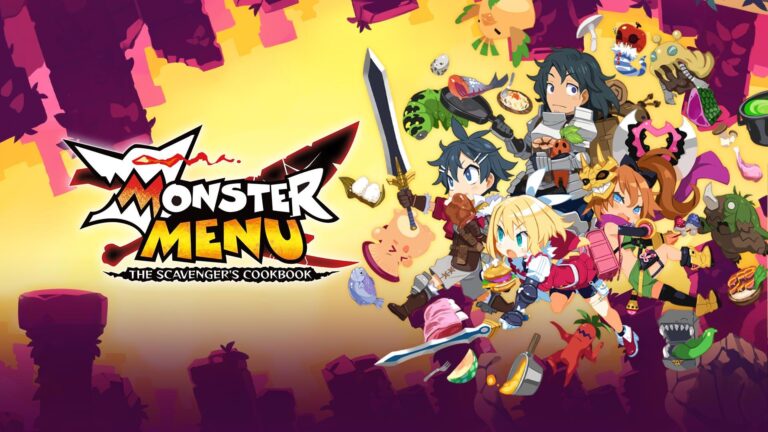 Monster Menu: The Scavenger's Cookbook Coming To The West In 2023
Monster Menu: The Scavenger's Cookbook Coming To The West In 2023
NIS America has announced they will be bringing Monster Menu: The Scavenger's Cookbook to the west.
Known in Japan as Shikabanegurai no Boukenmeshi the game is a dungeon crawler where players command a group of customizable adventurers navigating through a deadly dungeon, forced to cook and eat its monsters to survive. It will release in the west sometime in Spring 2023 for Switch and PS4. The game will also receive a limited physical edition via NIS America's online store, which includes the following: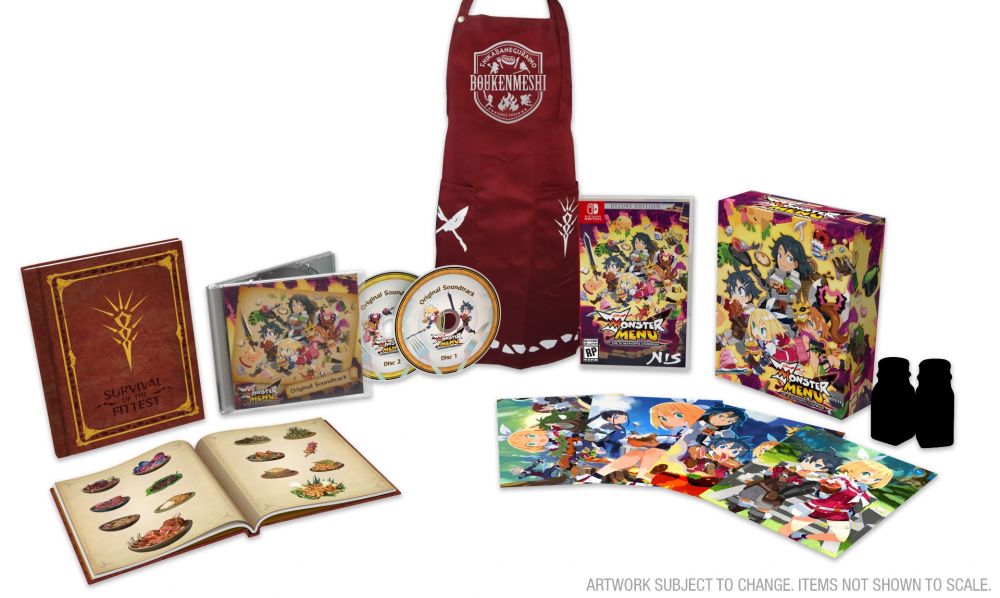 A copy of the Deluxe Edition
Art book
Two-disc soundtrack
Apron
Salt and Pepper shakers
Four art cards
Collector's box.
Check out the new trailer below, along with some additional details:
About

Joining the strategy RPG ranks, Monster Menu: The Scavenger's Cookbook brings new flavors of strategy and adventure to the Nippon Ichi Software mix!

Tighten your pack and loosen your belt before digging into this dungeon-crawling survival adventure! Monster Menu: The Scavenger's Cookbook spices up the classic strategy RPG formula with deliciously fun cooking-based mechanics. Indulge in detailed character creation for your party, gather resources, ingredients, and items while exploring, and fight monsters in tactical combat. Then kick back by the campfire as you use what you've collected to cook meals that can give you the edge for your next course of dungeon delving.

Key Features

All You Can Eat – Defeat and devour monsters in combat or use their meat to cook meals at the campfire to recover HP, boost your skills, and raise your stats!
Choose Your Own Adventurer – Create your team of up to four adventurers by customizing the class, appearance, voice, and pose of each one!
A Flavor of Its Own – Experience a unique combination of gameplay from the strategy RPG, roguelike, and survival game genres!
What do you think? Let us know in the comments.