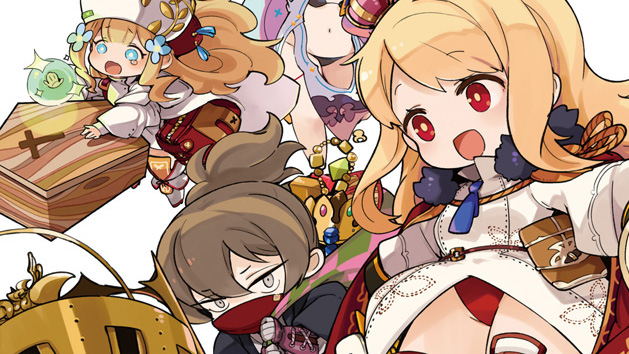 Monyuu Demo Launching June 17th For Switch In Japan
Monyuu Demo Launching June 17th For Switch In Japan
Experience has announced the release date for the downloadable demo for Monster wo Taoshite Tsuyoi Ken ya Yoroi wo Te ni Shinasai. Shindemo Akiramezu ni Tsuyoku Narinasai. Yuusha Tai ga Maou wo Taosu Sono Hi wo Shinjiteimasu AKA Monyuu.
The demo will be available to download from the Switch eshop starting from June 17th in Japan. To recap, it will allow players to go through  the first level of the game's "Demon King Tower", with progress carrying over to the full version of the game.
A new trailer was also shared, which you can view below:
What do you think? Let us know in the comments.