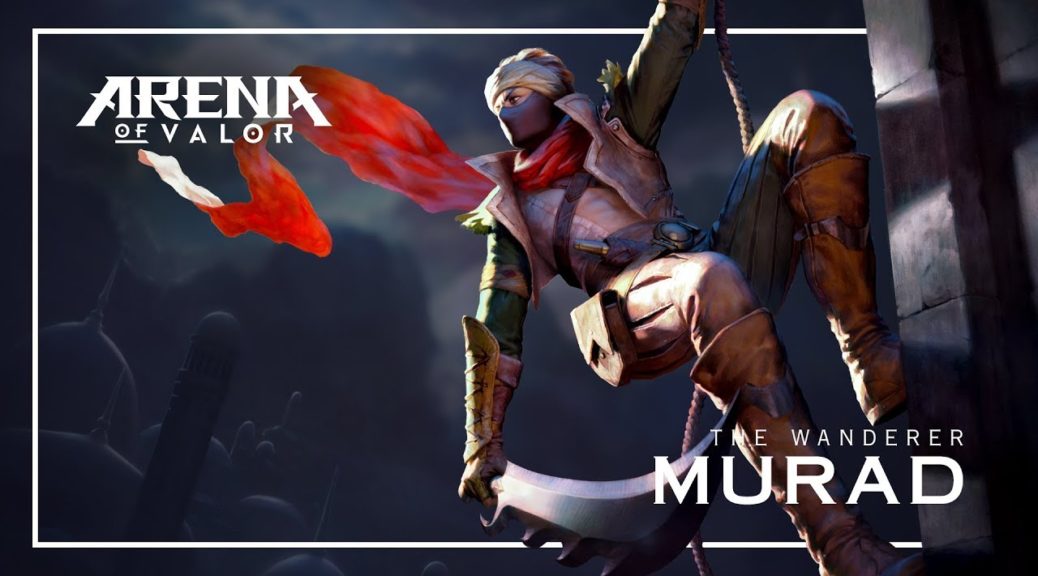 Murad To Be Introduced In Arena Of Valor Switch Tomorrow
Murad To Be Introduced In Arena Of Valor Switch Tomorrow
Tencent Games has announced Murad, a new hero, will be added in Arena of Valor for Nintendo Switch on February 5, 2019.
Murad is an assassin that has special abilities that make himself temporarily invincible to dodge and deal massive damage.
Check out the video and description to learn more about Murad:
As an assassin, Murad's job is to nuke down the squishy targets on the enemy team. Since Another Dimension and Temporal Turbulence can make Murad temporarily invincible. Murad can use these abilities to dodge enemy abilities and damage in addition. The third part of Thorn of Time allows Murad to return to the starting location. Making him even more untraceable and helping him to get out of combat alive, after assassinating the enemy backline.