My Nintendo Now Offering Levi's × Super Mario Collaboration Wallpapers
My Nintendo Now Offering Levi's × Super Mario Collaboration Wallpapers
Can't afford to grab the fresh Levi's × Super Mario clothing line? You can still spruce up your personal devices with the stylish look of the collection!
My Nintendo is now offering new wallpaper sets based on the fashion line at 50 platinum coins each. Both sets come with various sizes for either personal computers or smartphone, and will be available for redemption until 1 August 2020.
Here are some low-resolution previews below.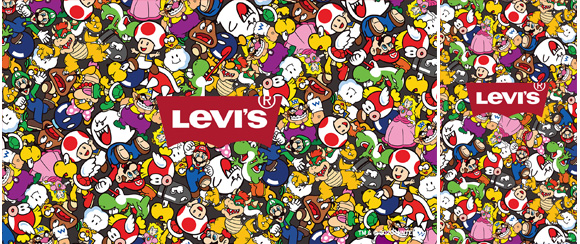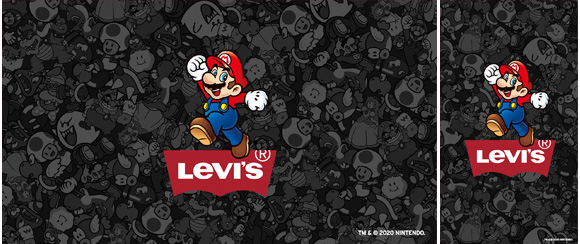 You can grab the wallpapers from these links: