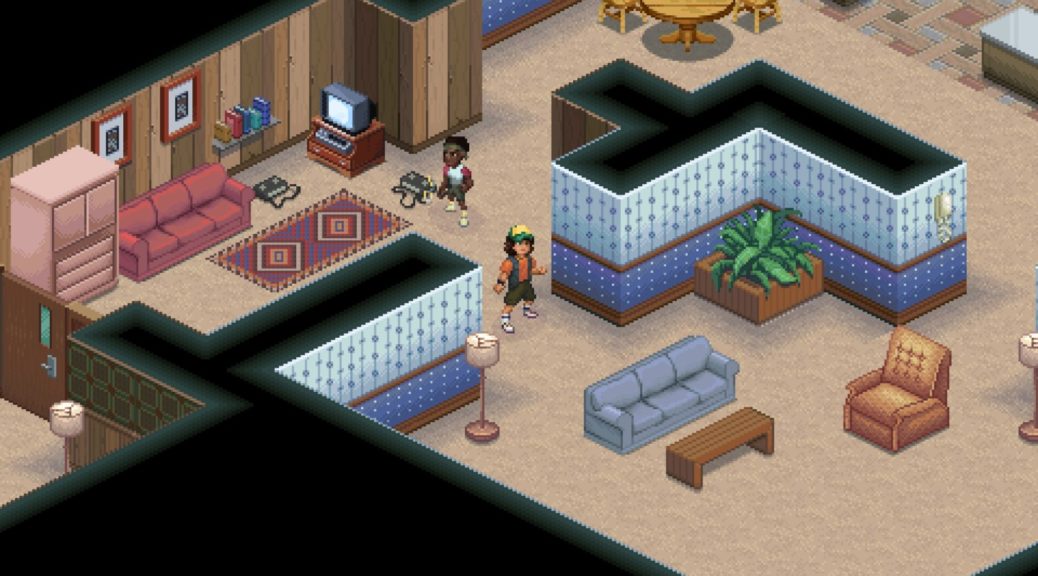 Netflix Not Ruling Out Physical Releases For Stranger Things 3 And The Dark Crystal
Netflix Not Ruling Out Physical Releases For Stranger Things 3 And The Dark Crystal
As you probably know, Netflix is bringing two games to Nintendo Switch later this year – Stranger Things 3: The Game and The Dark Crystal: Age of Resistance Tactics.
While Netflix hasn't confirmed a physical release for both titles at this time, the company is looking into it and says it is a "highly probable outcome". We will probably have to give them some time to look into it.
Hey, look #SwitchCorps, @netflix at #E319 answered my question!
Quote: "We're focused on digital delivery of the games, however we are also exploring a physical format for the games as well. Nothing to officially announce but I would think that is a highly probable outcome". pic.twitter.com/IICU2S50ap

— Joshua Deveraux (@jrdeveraux) June 13, 2019
What do you think? Let us know in the comments.