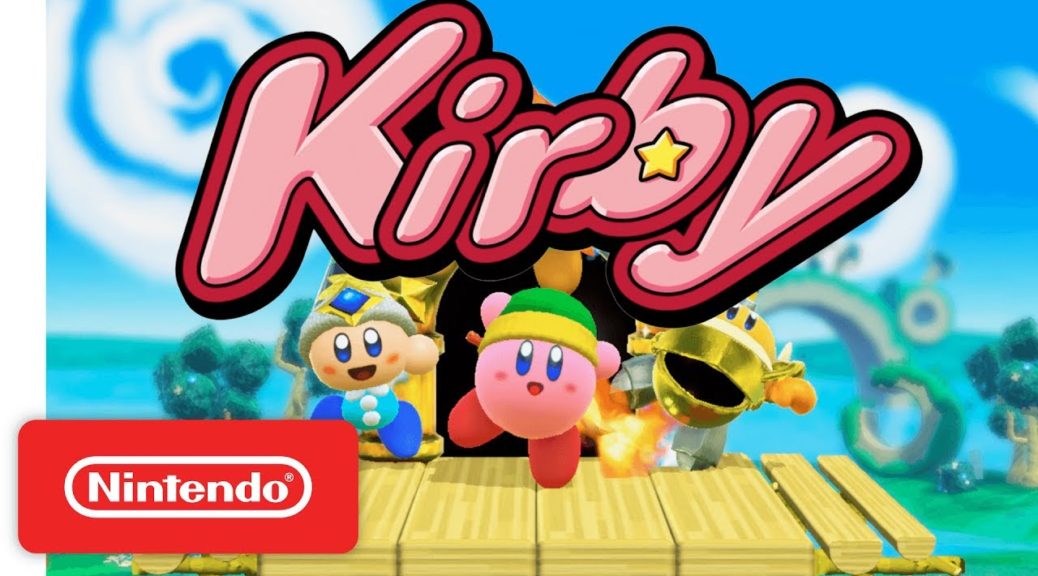 New Kirby And Star Fox Rewards Now Up On My Nintendo
New Kirby And Star Fox Rewards Now Up On My Nintendo
To kick off the month of August, Nintendo has added a bunch of new Kirby and Star Fox rewards on the My Nintendo rewards program.
There are Kirby wallpapers, Home Themes for Nintendo 3DS, and a special animation available right now. Check them out here.
Generous discounts for Star Fox Zero, Star Fox 64 3D, and Star Fox Command can be redeemed with Gold Points. There are also discounts for Dillon's Rolling Western and a bunch of Mario Kart 8 Deluxe wallpapers. View them here.