New Photos Show Us Bowser Castle At Super Nintendo World
New Photos Show Us Bowser Castle At Super Nintendo World
Super Nintendo World, the first Nintendo theme park in the world, is still being constructed at Universal Studios Japan in Osaka.
Below you can have a first look at Bowser Castle, which is close to the bottom left corner of the photo. The large building on the left side houses the Mario Kart ride, and Bowser Castle is the entrance to the ride building: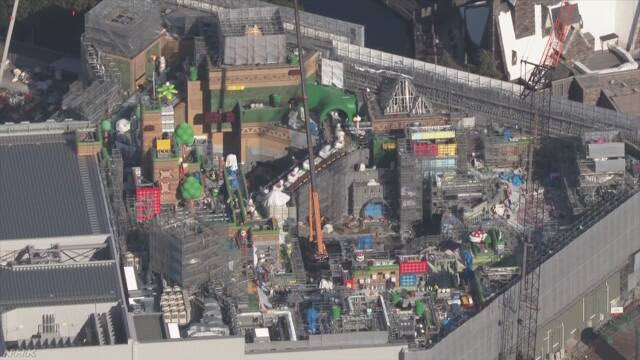 We also got a better look at the hill, where we can see Yoshi (which should be circling around the tree), Thwomp, and other blocks: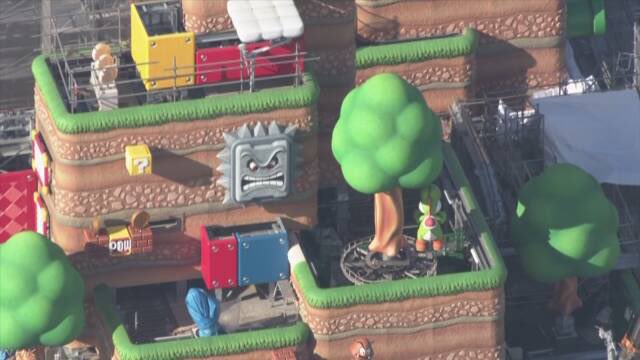 What do you think?