New Super Mario Themed Build a Bear Merchandise Revealed
New Super Mario Themed Build a Bear Merchandise Revealed
Just in time for the holiday season, Build a Bear are releasing new Super Mario Bros related merchandise!
First of all here are the Happy Hugs Teddy Luigi Gift Set and the Happy Hugs Teddy Mario Gift Set (each priced at $42.80)!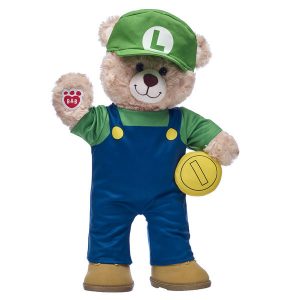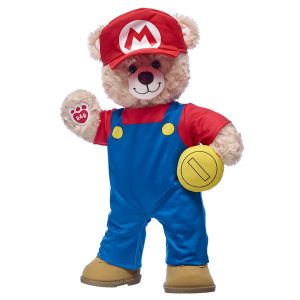 This Bowser plush will also be making its way back to Build A Bear workshop priced at $35!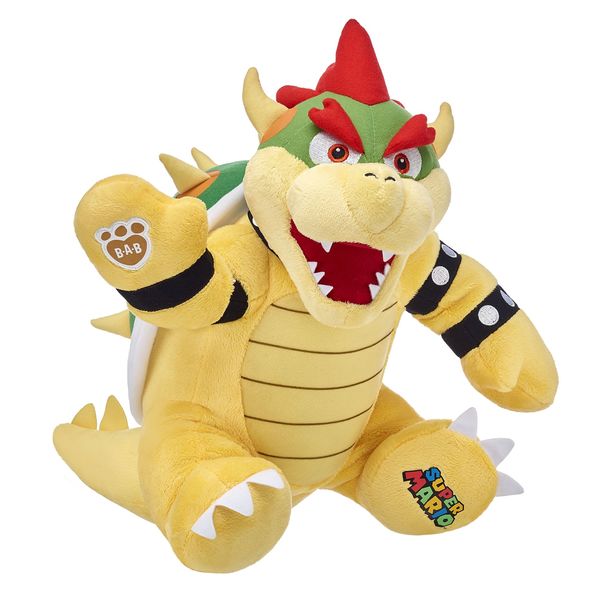 Here is a cute brand new Blue Yoshi plush priced at $25.5o. It is included with a Yoshi hoodie and plush Apple Wrist Accessory!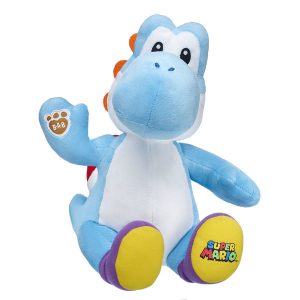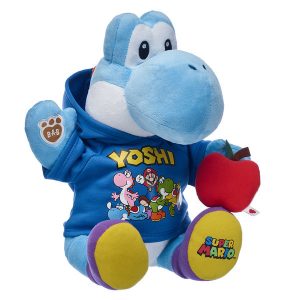 Just in time for Super Smash Brothers Ultimate, a piranha plant plush will be on sale for $10.50!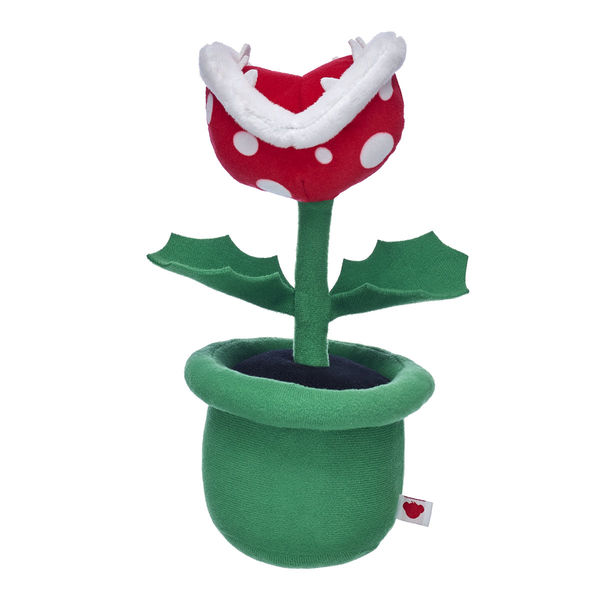 If we have any information to share on Nintendo merchandise we will share it here at Nintendo Soup so stay tuned!