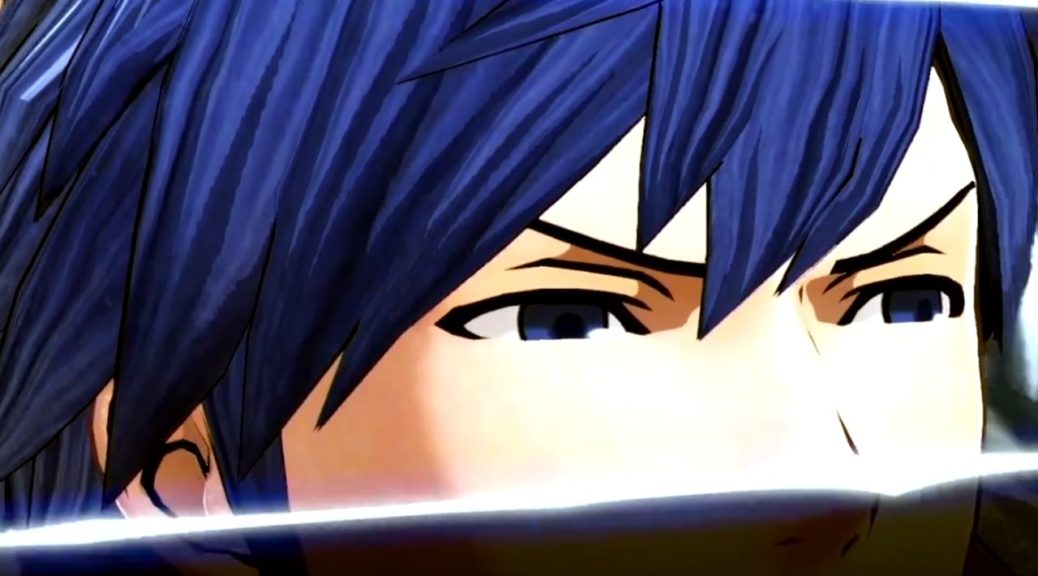 New twin protagonists, Chrom, and Marth confirmed for Fire Emblem Warriors
New twin protagonists, Chrom, and Marth confirmed for Fire Emblem Warriors
Four characters have been confirmed for Fire Emblem Warriors, the Fire Emblem/Dynasty Warriors crossover game hitting Nintendo Switch and Nintendo 3DS in Fall 2017.
Sion and Lian will be making their first appearance in Fire Emblem Warriors. Returning characters include Marth from Fire Emblem: Shadow Dragon/Blade of Light and Chrom from Fire Emblem Awakening.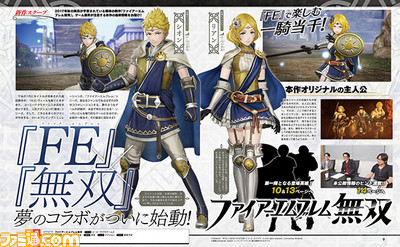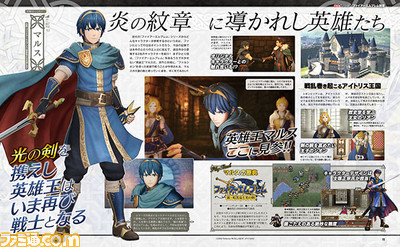 More details of the game have been promised in the next issue of Famitsu, which hits shelves on June 1, 2017 in Japan.