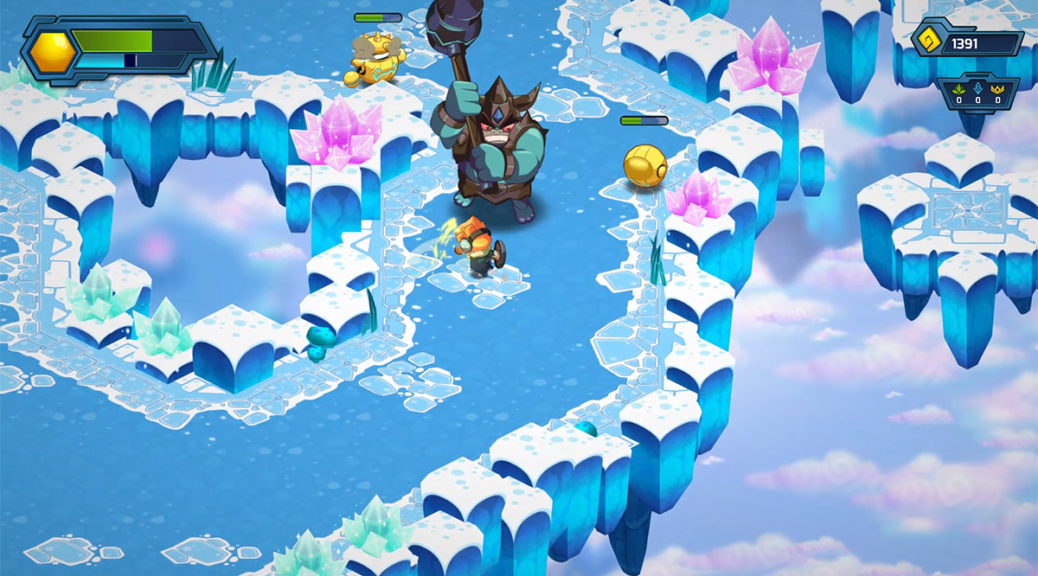 Next Up Hero is coming to Nintendo Switch
Next Up Hero is coming to Nintendo Switch
An interesting online co-op game called Next Up Hero has been confirmed for Nintendo Switch, according to the game's official website.
Coming from the producer of Scribblenauts, Next Up Hero is an "old-school arcade action game built for a new, always connected generation." Players will have to cooperate together to take down enemies. It's said that the game is so tough that the community has to come together to move forward.
Every time a player dies in the game, an "echo" of the player will be left behind in the game. The next player will be able to resurrect your echo and everybody else's echo as an AI follower. The more people playing during the session, the more Echoes you get to defeat the monsters.
If you're curious, you can check out more details on Next Up Hero here.