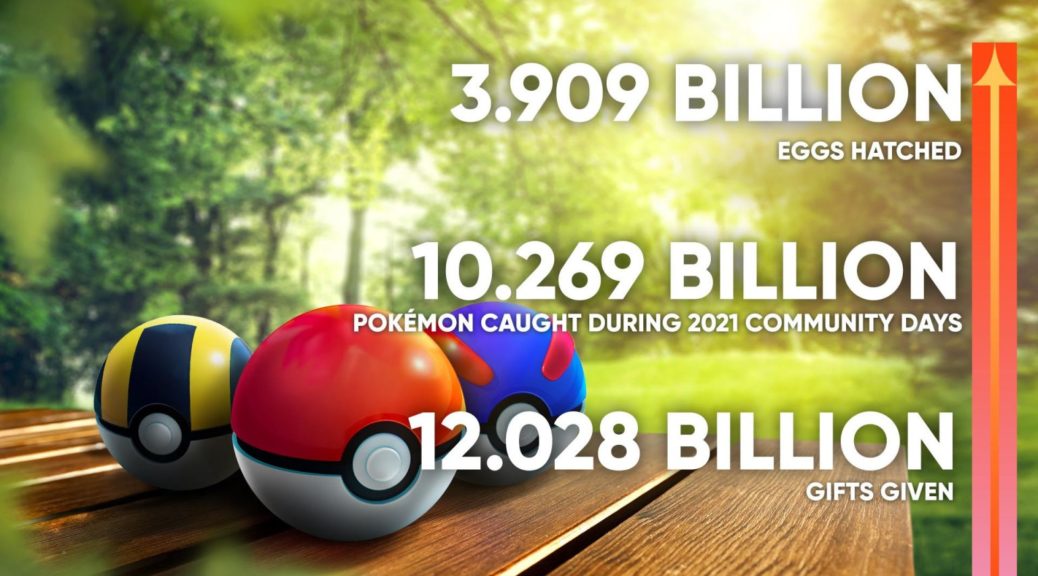 Niantic Recap 2021 Looks Back On Pokemon GO, Pikmin Bloom, And More
Niantic Recap 2021 Looks Back On Pokemon GO, Pikmin Bloom, And More
As 2021 comes to a close, Niantic has shared an article looking back on their lineup of games for the year, which includes some interesting player statistics.
The article reveals a wide variety of interesting tidbits such as the number of steps walked by players, number of waypoints added, and more. Regarding Pokemon GO specifically, Niantic revealed that players hatched over 3.9 billion eggs, caught over 10.2 billion Pokemon during community days, and sent over 12 billion gifts to each other.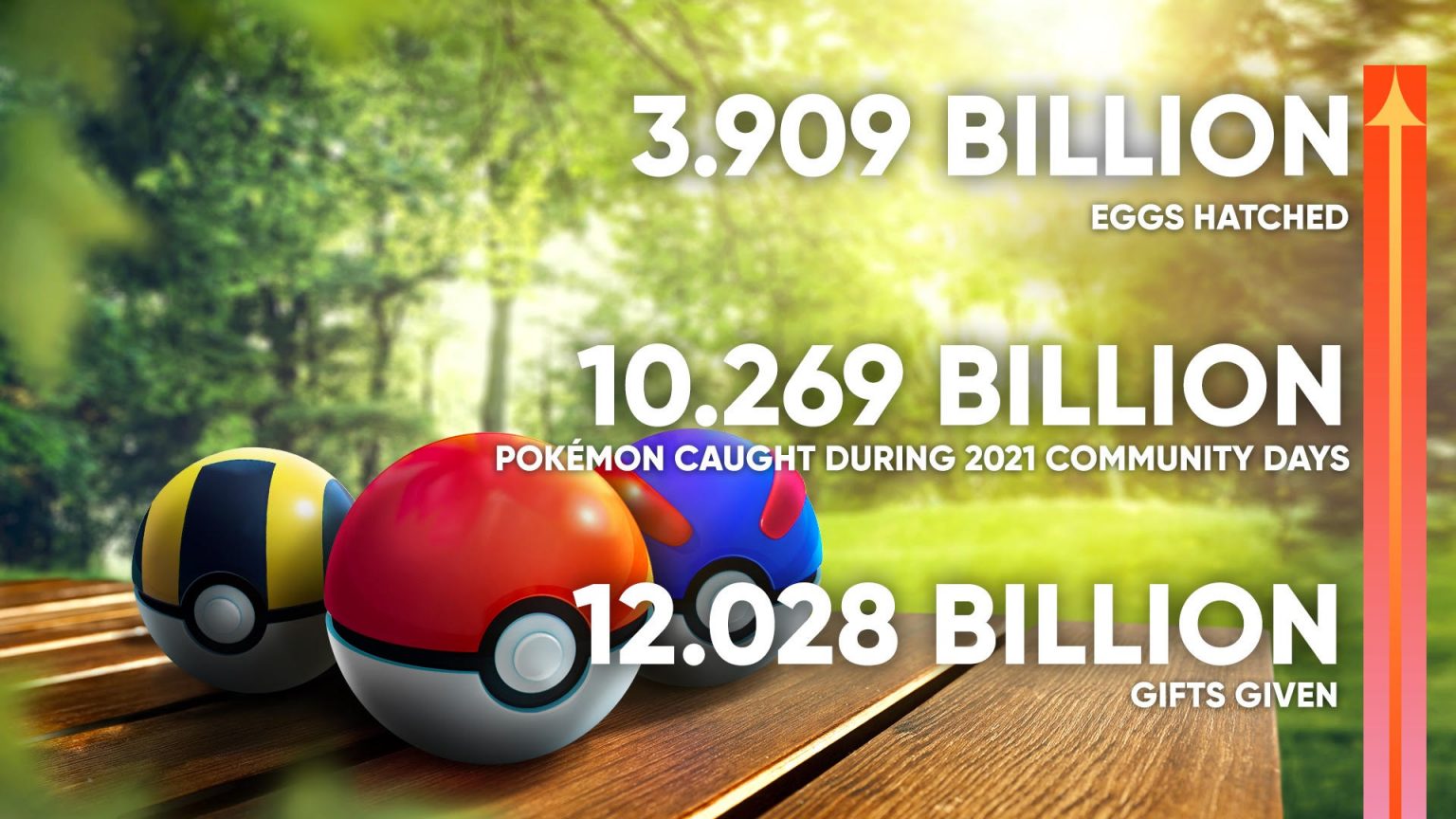 For Pikmin Bloom, players walked around 338 billion steps, planted 63.8 million flowers, and grew over 113 million Pikmin. As the game is only in its infancy, it will be interesting to see how these stats continue to grow in the future.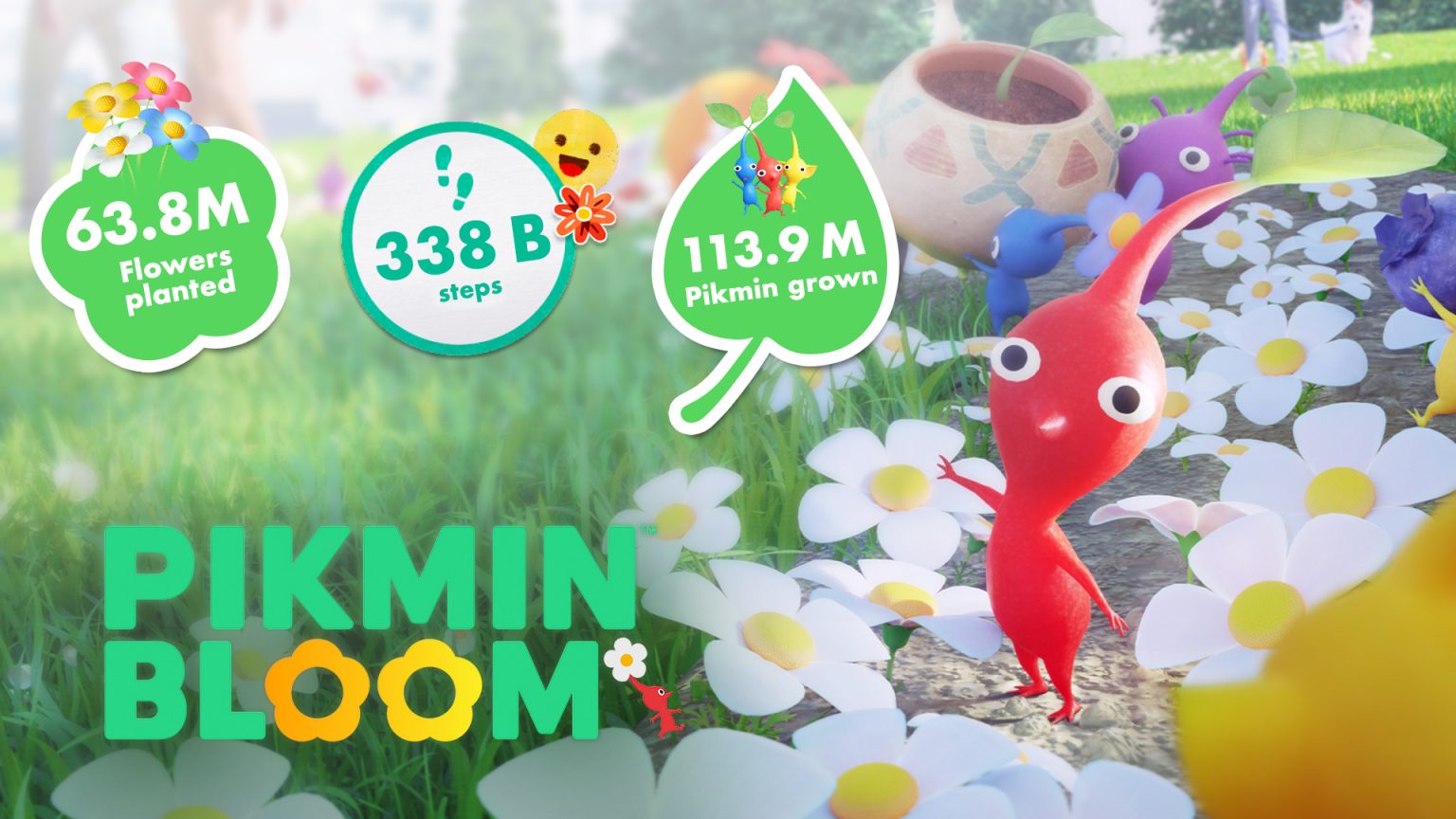 What do you think? Let us know in the comments.