Niantic Releases Free "Fragment" Pokemon Go Outfits
Niantic Releases Free "Fragment" Pokemon Go Outfits
Pokemon Go has a set of new outfits that are free for players to claim.
First off the line is 'Fragment' cap that is identical to the ones that wild Pikachu are currently sporting. You can grab yours to match your Pikachu buddies.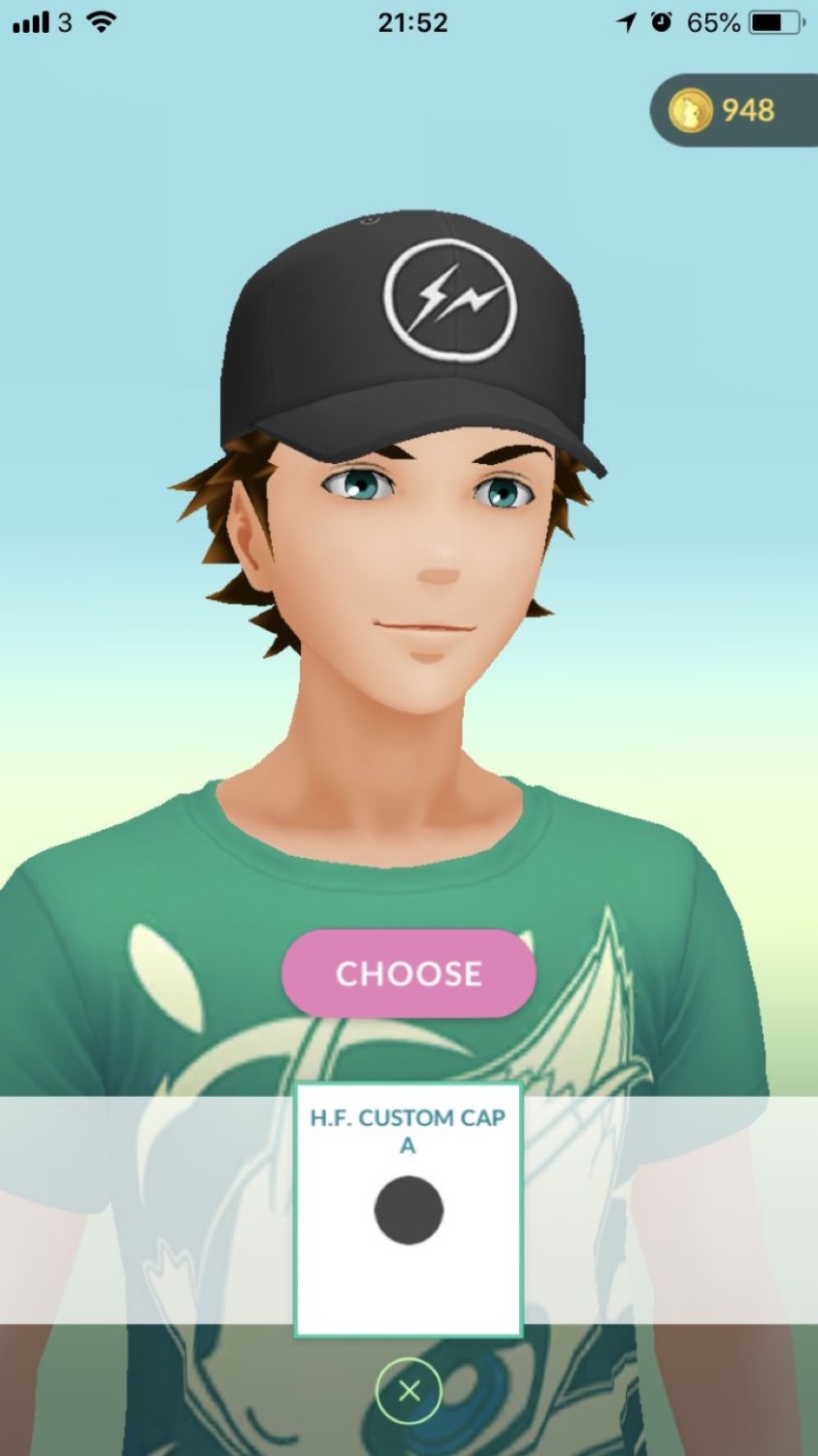 To match the cap, Niantic has also released a free t-shirt to complement the cap
Serebii Update: A new shirt is also availablein Pokémon GO. Details @ https://t.co/oV6DIIA7Ub pic.twitter.com/RqNYufpGdH

— Serebii.net (@SerebiiNet) October 5, 2018
You can get both outfits in game now.
Source: via