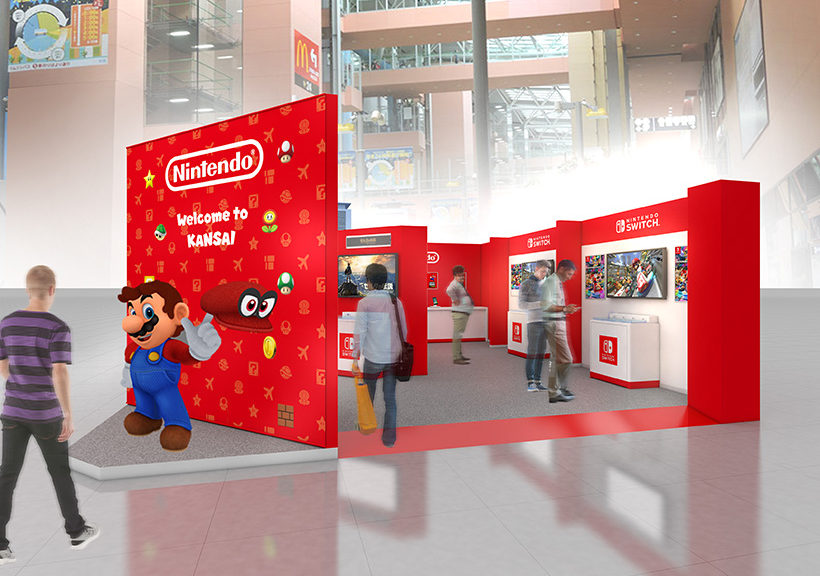 Nintendo Check In is landing at Kansai International Airport this week
Nintendo Check In is landing at Kansai International Airport this week
Flying to Osaka soon? If so, you're just in time to visit Nintendo Check In, a new promotional space to play Nintendo games at Kansai International Airport!
Nintendo Check In is a promotional space located on the first floor of Kansai International Airport Terminal 1 (public area). Visitors can take a photo with a Mario and Cappy statue and try out Nintendo Switch, Nintendo 3DS, and smartphone games developed by Nintendo.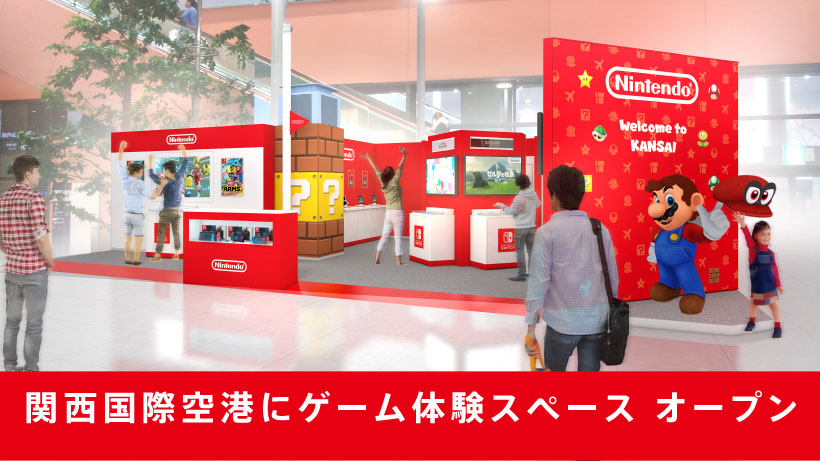 To celebrate the opening of Nintendo Check In, a Mario mascot will be appearing at Nintendo Check In to take photos with visitors. Mario will be hanging around Nintendo Check In from June 23 to 25. A special Uchiwa (Japanese fan) will also be given to visitors during the 3 day period.
Nintendo Check In will be open all year round, from 10:30am to 5:30pm. Around 3 currently released Nintendo Switch titles, 1 to 2 Nintendo 3DS titles, and 1 to 2 smartphone games will be playable at the booth at any point of time. The location of the booth can be found on the map below (colored in red).

Besides Nintendo Check In, characters from the Super Mario series will be invading different parts of Kansai International Airport to welcome visitors. The posters will be up around the airport starting June 23.
Would you like to see something similar to Nintendo Check In at your country's airport? Let us know in the comments!