Nintendo E3 Spotlight and Treehouse Recap!
Nintendo E3 Spotlight and Treehouse Recap!
With the flood of news pouring out of Nintendo's E3 event today, there might be a few things here and there that you might have missed. Here is a list of things that happened while you were in a state of confused happiness. Click on the headings to read more about the games.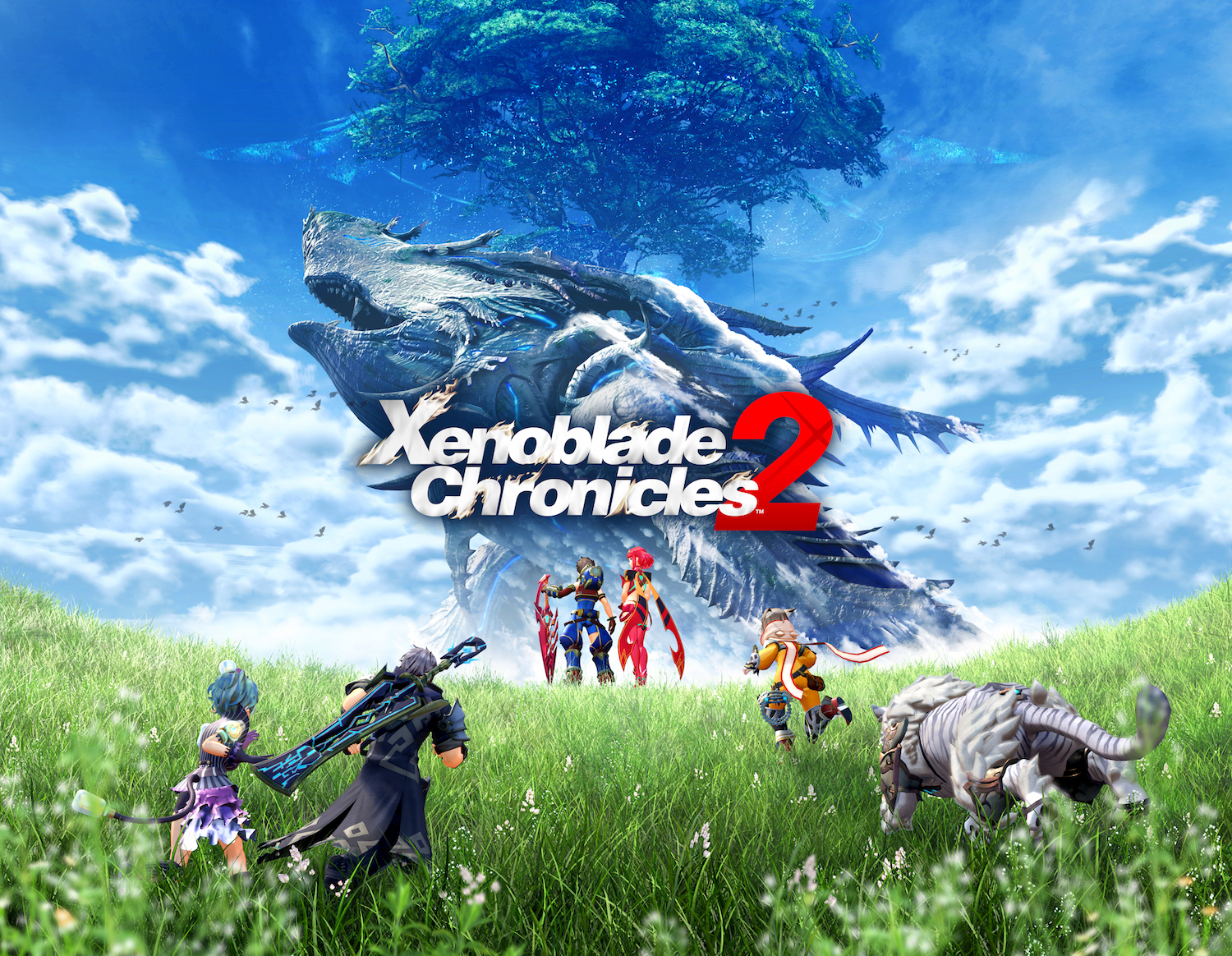 Sequel to Wii U's Xenoblade Chronicles. Venture along with new friends in the open world RPG to find Elysium. The game has no definite release date yet but is coming later this year for the Nintendo Switch.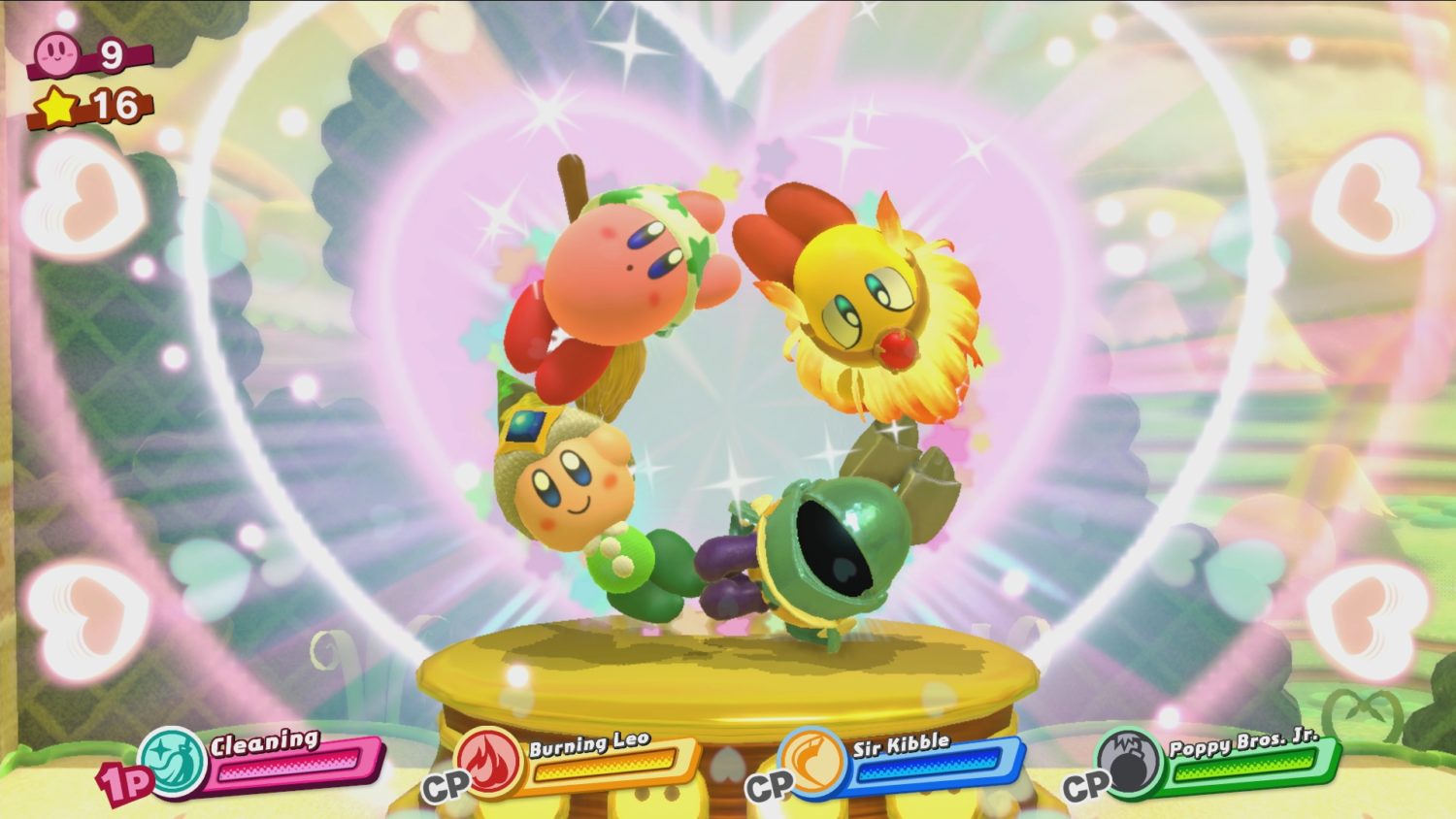 Fans of Kirby would be pleased to hear that a 2D Platforming Kirby title will arrive early on the Nintendo Switch's life cycle. Not much has been announced other than a trailer and the game is expected to be released sometime next year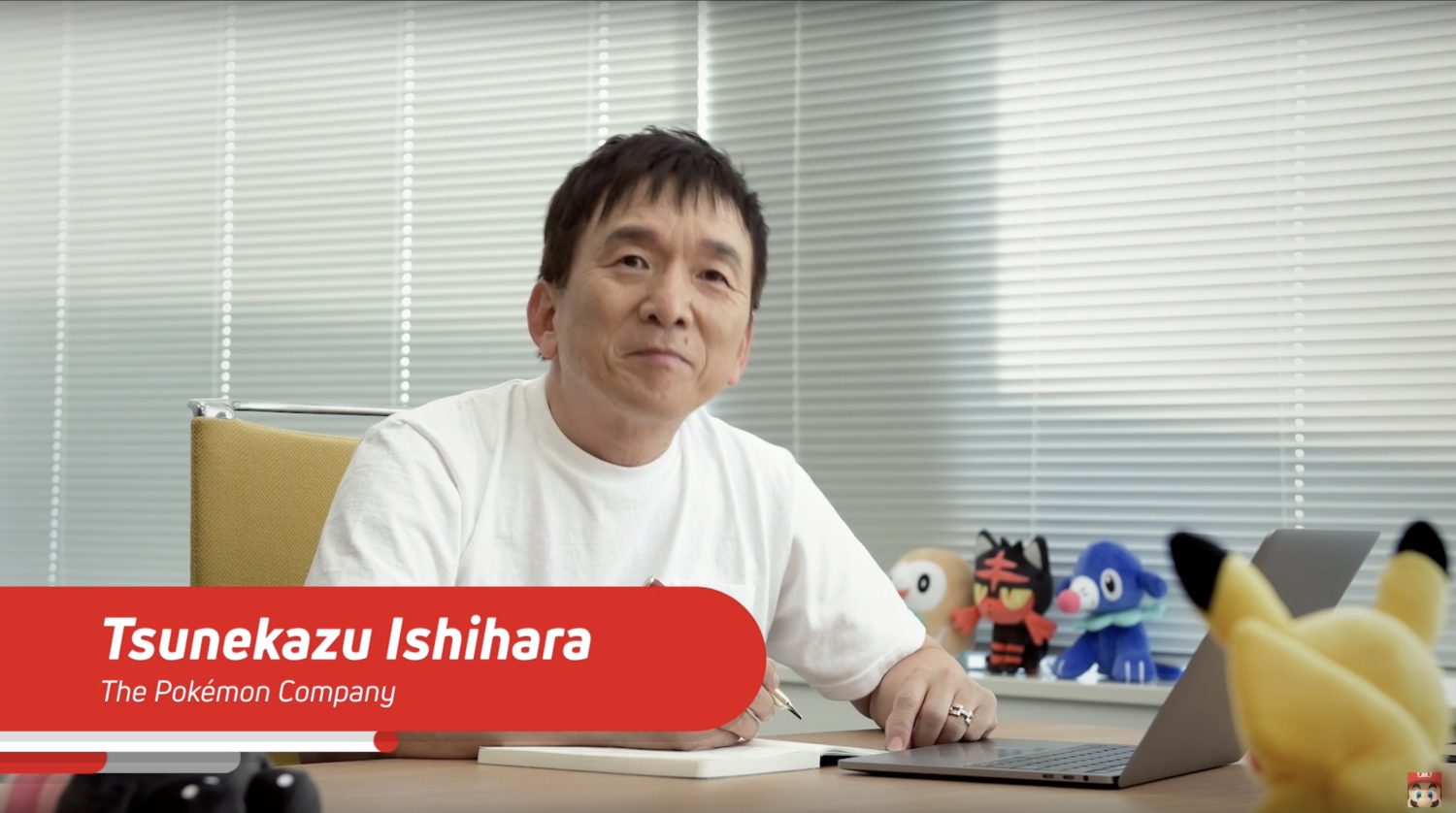 Disappointed with the Pokemon Direct a few days ago? Don't be. President of Pokemon Company, Tsunekazu Ishihara, has confirmed that they are working on a mainline Pokemon game for the Switch. Just don't expect it to be out very soon as it'll take at least a year more to be on the Switch.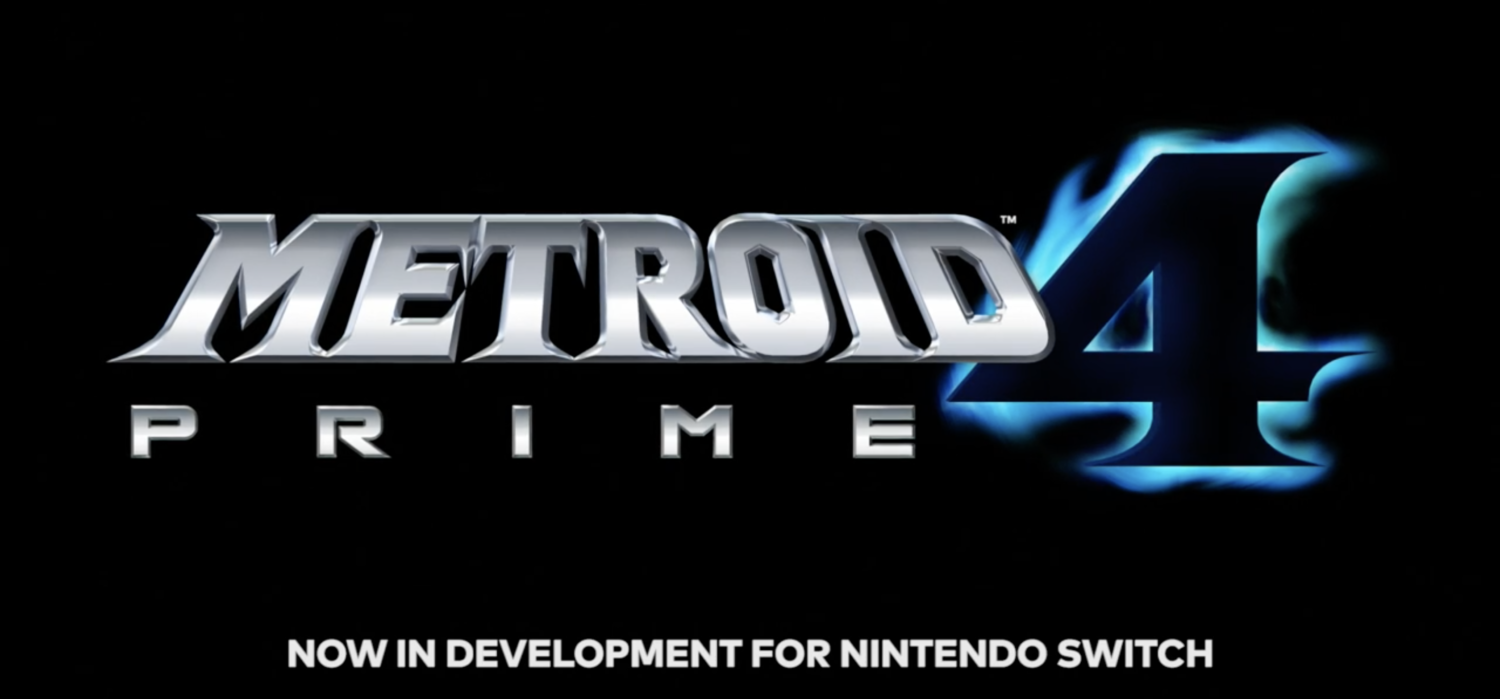 After 10 long years, a sniff of the Metroid Prime franchise can be smelt. Though no gameplay footage was shown and no release date was given, fans ought to be excited that it is in the works!
Coming next year is also a Yoshi title. This time it is no more woolly world but stages of two-sided cardboard diorama.
Join new and familiar characters as you take out enemies in the familiar sword fight smash of Warriors game. No information of whether permadeath will be included or if only casual is the only way.
We got to see new footage of the First DLC pack for Breath of the Wild as well as a released date. Also, we got a little tease of DLC Pack 2 coming this holiday.
While first announced at the Ubisoft E3 conference. Mario + Rabbids Kingdom Battle made an appearance in the Nintendo E3 Spotlight.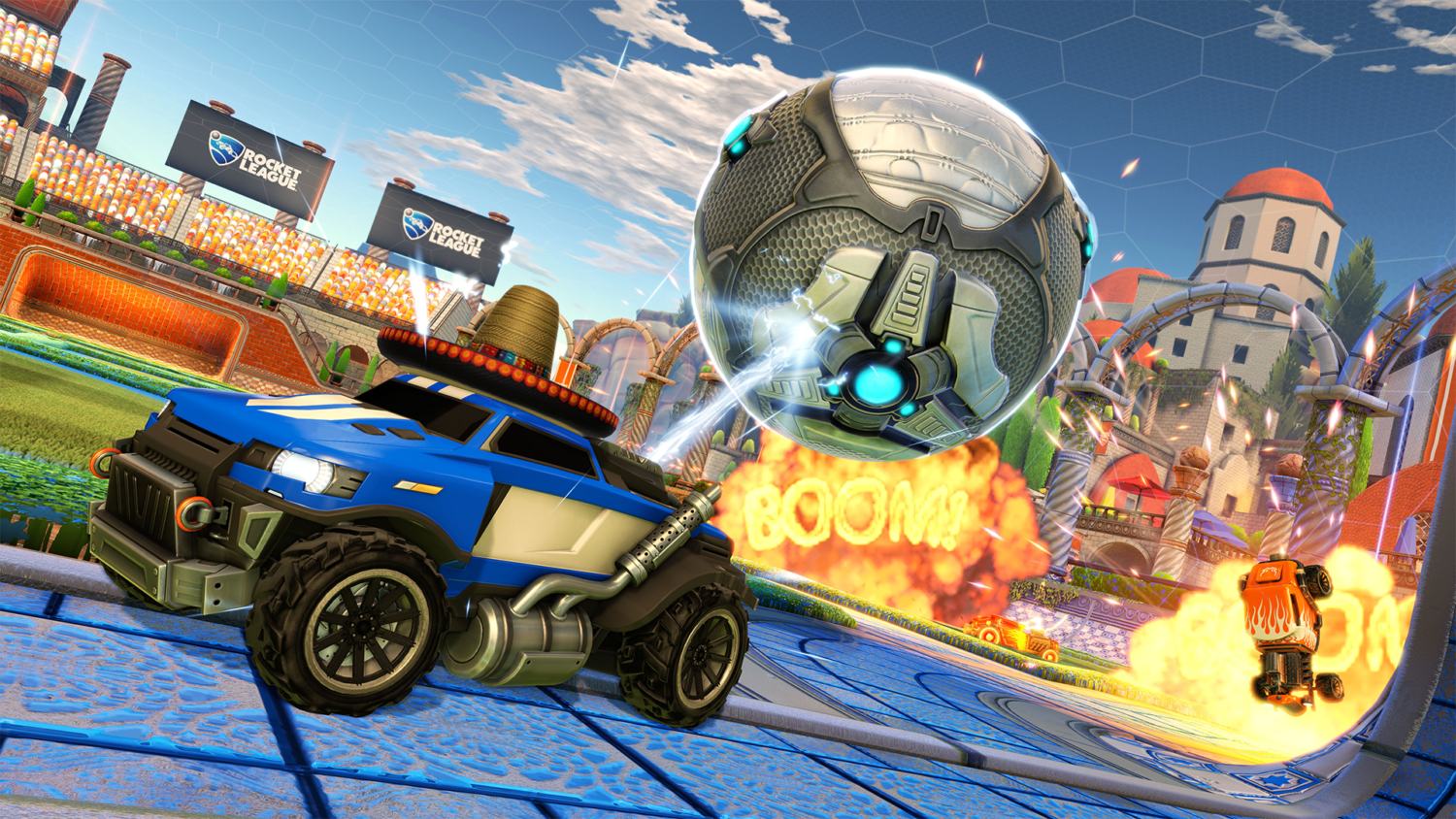 Critically acclaimed Rocket League comes to Switch this holiday with cross-platform play, as well as, up to eight-player local wireless matches.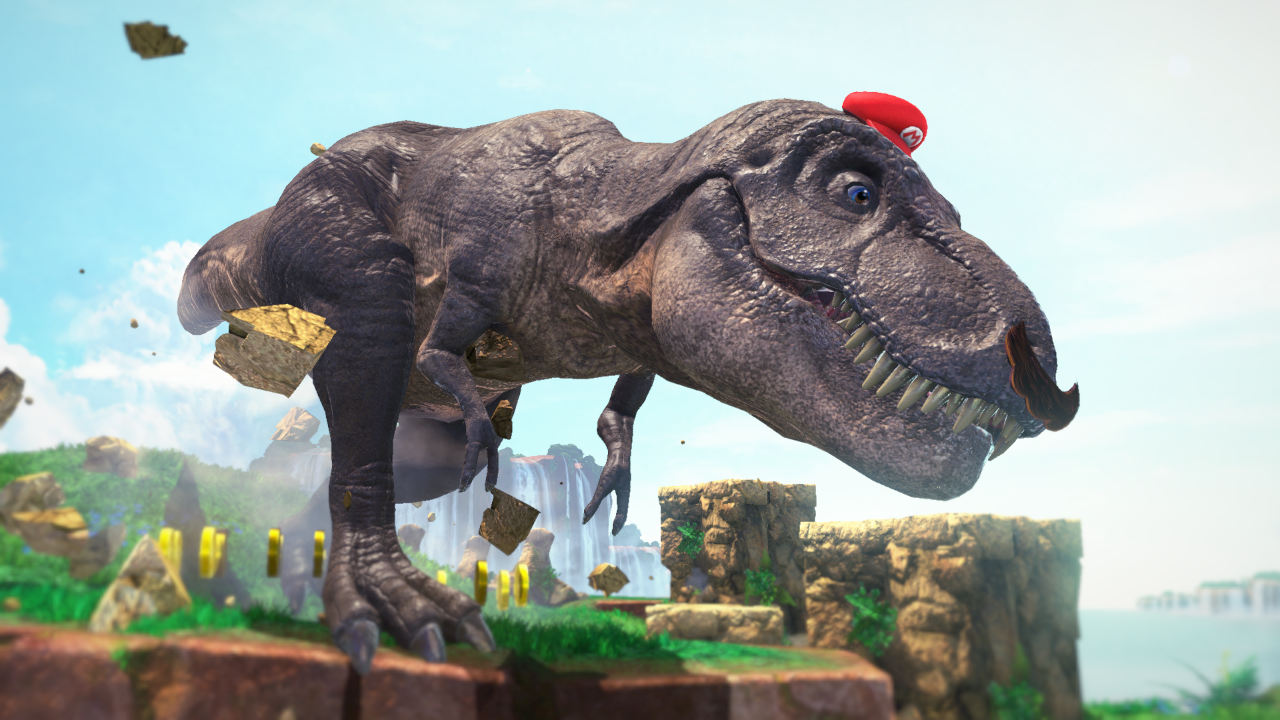 More footage, as well as a release date for Super Mario Odyssey, is announced. It will arrive on the Nintendo Switch on 27 October 2017.
Galactic bounty hunter Samus is on a roll with two games announced this E3. The new 3DS game will re-imagine Metroid 2: Return of Samus and present it in a modern and fresh look. Samus will return on 15 September 2017.
Time to save Princess Peach's voice again with the remake of the Mario & Luigi game that started it all, releasing 6 October 2017.
And a Whole Bunch of amiibo
Though not much has been said about the upcoming amiibo, but there are a whole bunch of them announced