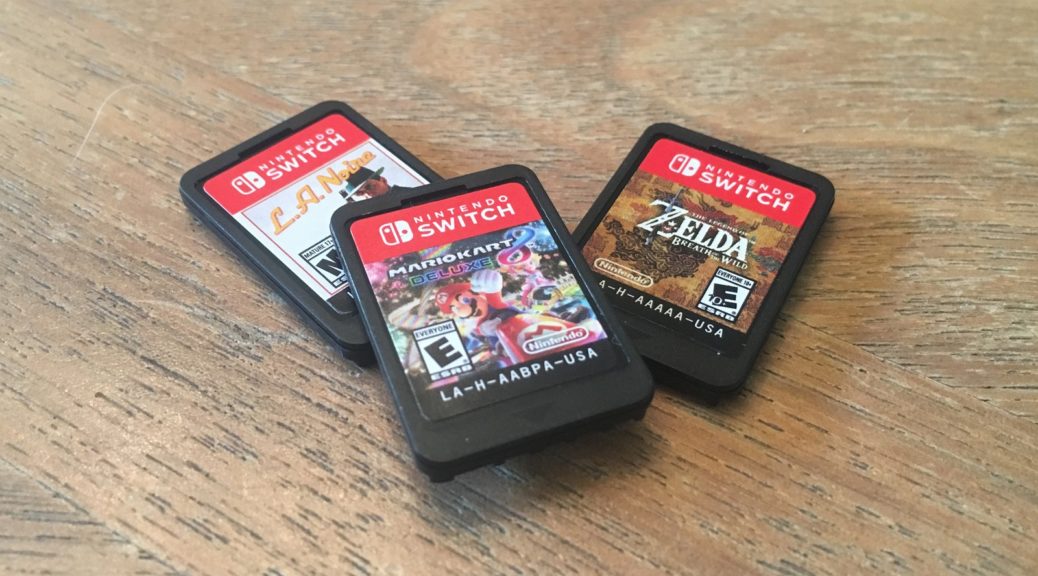 Nintendo Has Not Announced All Of Their Games For 2018 Yet
Nintendo Has Not Announced All Of Their Games For 2018 Yet
During the 78th Annual General Meeting of Shareholders, an investor asked Nintendo whether it's not possible to release attractive first party titles on Nintendo Switch on a monthly basis. This was in response to the company's stock plummet in June 2018.
Kimishima responded that Nintendo has not announced their entire product lineup for 2018 yet, and will continue to release information to consumers at the appropriate time. See Kimishima's full comments below.
Q: Management viewed E3 very favorably, but the share price fell by approximately 5,000 yen during two of those days. All of the key titles for this fiscal year are going to be released from the fall through the holiday season, so I am wondering if it is not possible to release attractive software continuously?

Kimishima: We have been putting forth our best effort to be ready to release information to consumers at the appropriate time. We are not yet at the point where we can announce our entire product lineup, including the products that will be released during the holiday season. We are aiming to sell 20 million units during this fiscal year, the second year since the launch of Nintendo Switch, and have released first-party titles like Nintendo Labo in April, Donkey Kong Country: Tropical Freeze in May and Mario Tennis Aces on June 22. And then for the holiday season, we are planning to release Super Mario Party on October 5, Pokémon: Let's Go, Pikachu!/Let's Go, Eevee! on November 16, and Super Smash Bros. Ultimate on December 7. We plan to use this robust lineup, including popular titles that were already released prior to the last fiscal year, to maintain and increase the momentum we have with Nintendo Switch for the holiday season, which is the most significant period for sales. We will communicate more detailed information to consumers at a later date.
Source: