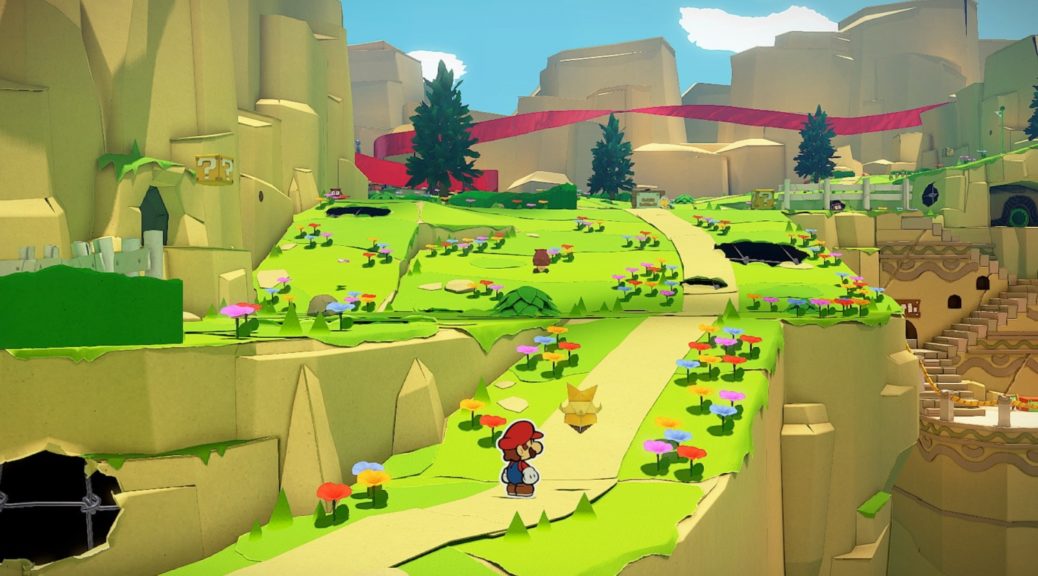 Nintendo Is Aware Of Game-Breaking Bug In Paper Mario: The Origami King, Fix In The Works
Nintendo Is Aware Of Game-Breaking Bug In Paper Mario: The Origami King, Fix In The Works
Last week, we reported on a game-breaking bug in Paper Mario: The Origami King, which could potentially prevent players from progressing in the game towards the end.
In a statement issued to Polygon, a Nintendo representative confirmed that they are aware of the issue and are working on a fix. This fix will be distributed at a later date in a software update.
"We are aware of reports about issues affecting some players of Paper Mario: The Origami King. We are working to resolve these issues and plan to address them in a software update. We apologize for any inconvenience."
At the time of this writing, Nintendo has not announced when players can expect this update to be released. We will be sure to report on the update and the issues it addresses once it is live.
What do you think? Let us know in the comments.