Nintendo Is Looking For Your Feedback On Pokemon Sword And Shield
Nintendo Is Looking For Your Feedback On Pokemon Sword And Shield
Nintendo has sent out survey emails to several My Nintendo members who own a copy of Pokemon Sword or Shield in Europe.
In the survey, you get to tell the company what you like about Pokemon Sword and Shield and what you think should be improved on. Upon completing the survey, you will receive 30 Platinum Points in My Nintendo.
Here's a sample of the email: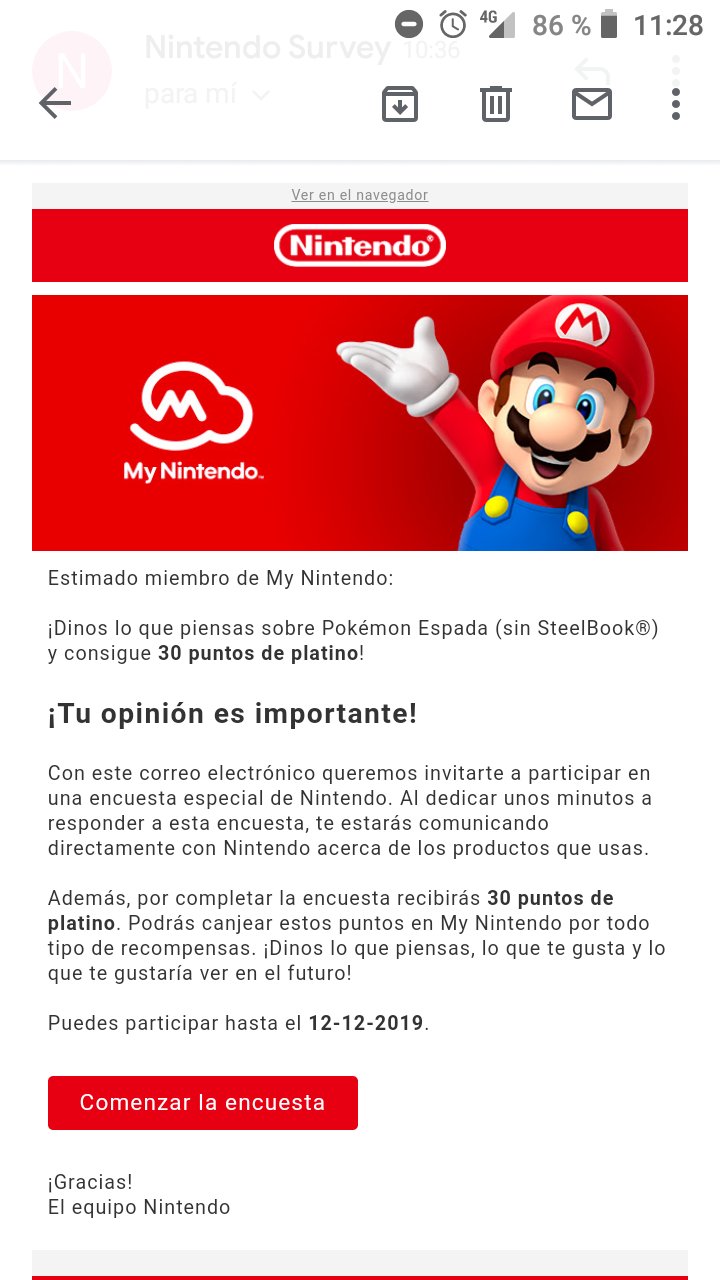 What do you think?