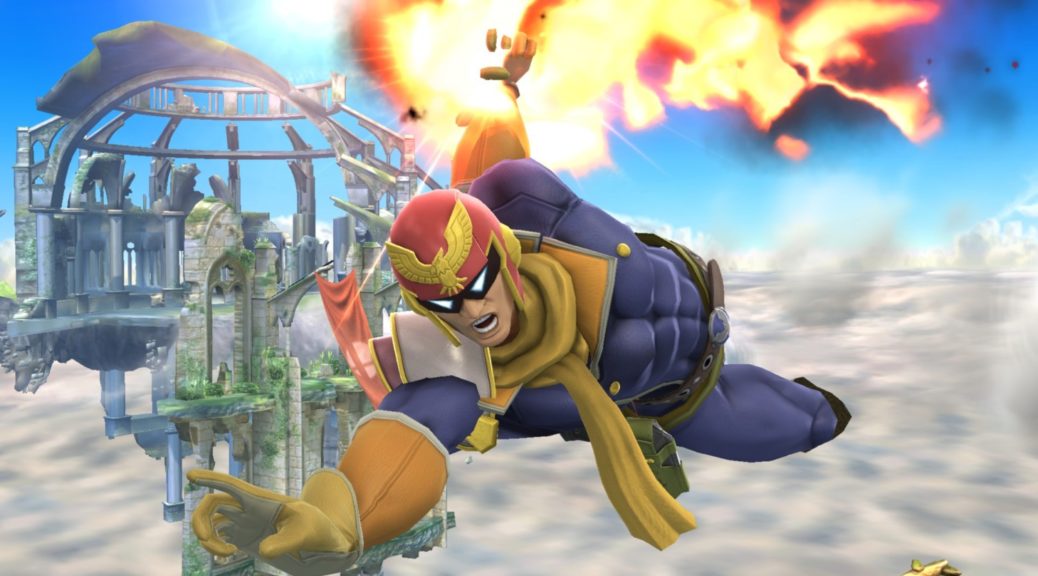 Nintendo Responds To Shareholder Question About Potential Revivals For F-Zero, Wario Land And Other Dormant Franchises
Nintendo Responds To Shareholder Question About Potential Revivals For F-Zero, Wario Land And Other Dormant Franchises
Earlier this week, Nintendo held its annual general meeting of shareholders, which included a Q&A portion where attendees could ask the company questions.
According to NStyles, one shareholder specifically asked whether Nintendo had plans for remakes or new games related to currently dormant franchises, including F-Zero, Baten Kaitos, Wario Land and many others. In response, President Shuntaro Furukawa stated that Nintendo could not "realistically" make new games for every franchise that fans wanted to see revived, although they are appreciative that fans expect so much of them.
"It is realistically difficult to develop new titles and remakes, including sequels, for every Nintendo game that people request, but we are very grateful and appreciate the expectations our fans have for our games". (translated via VGC).
In addition, Senior managing executive officer Shinya Takahashi shared his own answer to the question, stating that Nintendo is "always considering" new titles and remakes for players to enjoy, but they cannot always share plans for any potential projects they have in development.
"We are always considering how to develop new titles and remakes that can be enjoyed by many players.

"During the 79th Ordinary General Meeting of Shareholders in 2019, we were asked if there were any plans to remake the Famicom Detective Club series, and, at that time, we happened to be planning a remake. That is an example where we were already actively developing such a title."

"We cannot tell you if there are any plans for future remakes of any specific game, but, during development, we are always thinking about various possibilities that players can enjoy." (translated via VGC).
What do you think? Let us know in the comments.