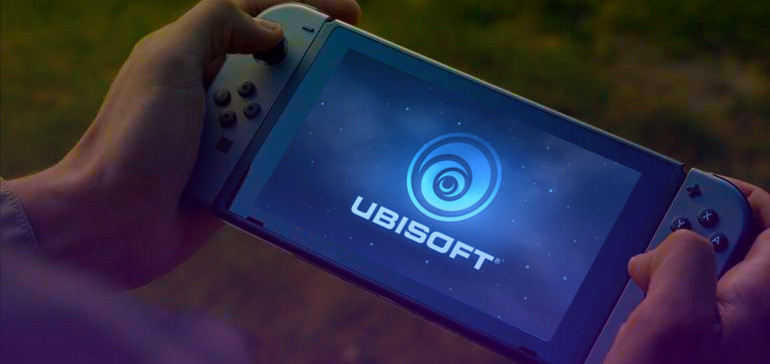 Nintendo Switch Accounted For 5% Of Ubisoft Sales In Q1 2018
Nintendo Switch Accounted For 5% Of Ubisoft Sales In Q1 2018
In Ubisoft's latest financial call for the first financial quarter of 2018 (ending June 30), the company revealed the proportion of sales coming from every video game platform.
Nintendo Switch titles attributed 5% to the company's overall sales, a 4% increase from the 1% in the previous financial year of the same quarter. This could be thanks to the successful Switch exclusive Mario + Rabbids: Kingdom Battle.
Meanwhile, PlayStation 4 and Xbox One contributed 38% and 22% respectively. It's no surprise that Ubisoft continues to make the most money out of PS4 and Xbox One, but still it's encouraging to see that they will continue to make games for the Switch.
Source: