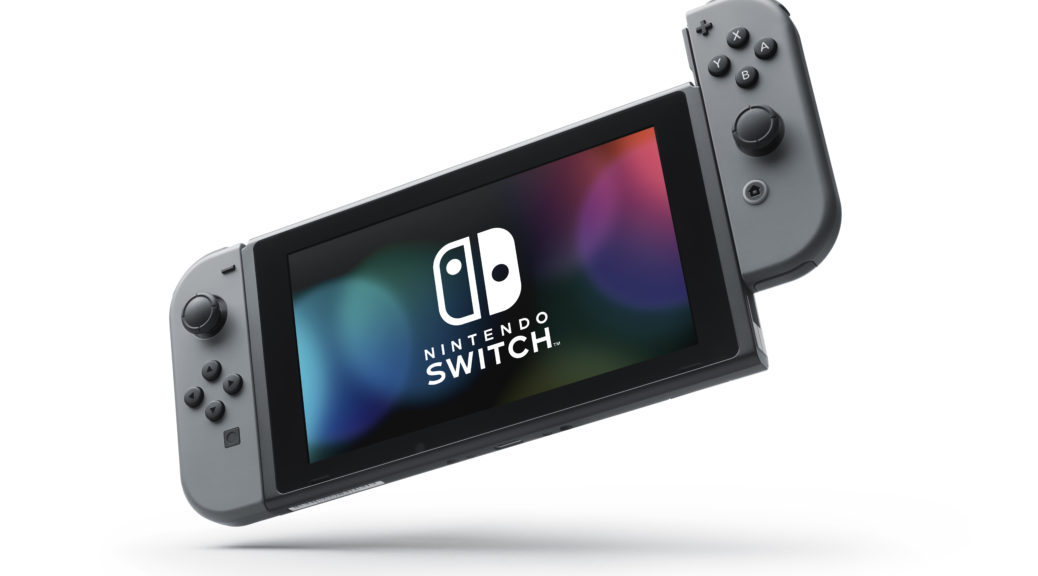 Nintendo Switch Becomes The Fastest Selling Console In France
Nintendo Switch Becomes The Fastest Selling Console In France
Nintendo France has revealed the company sold 911,000 Switch consoles in 2017.
This has beaten previous records held by other platforms including the Wii (703,000) and PS4 (650,000). The Switch has also outsold Wii U's entire lifetime sales in France in less than a year.
First party Switch software sales took up the lion's share of 74% in 2017, while the rest is made up of software from indies and third parties.
Here are the best selling titles on the Switch in France:
Super Mario Odyssey – 512,000

Mario Kart 8 Deluxe – 508,000

The Legend of Zelda: Breath of the Wild – 410,000

Splatoon 2 – 252,000

1-2 Switch – 200,000

Mario + Rabbids: Kingdom Battle – 150,000

FIFA 18 – 73,000

Rayman Legends – 50,000

Just Dance – 50,000
Besides the Switch, the Nintendo 3DS continued to sell strongly with 507,000 consoles and almost 3 million software sold in 2017. 630,000 amiibo were sold last year, a 10% increase from 2015, and 221,000 units of the SNES Classic Mini were delivered to consumers, an increase from the 110,000 the NES Classic Mini shipped.
Nintendo France expects to sell 1 million Nintendo Switch consoles by February 2018, and 2 million by the end of 2018. The Switch's exceptional performance in France follows what we've previously reported on Italy, the United States, and Japan.