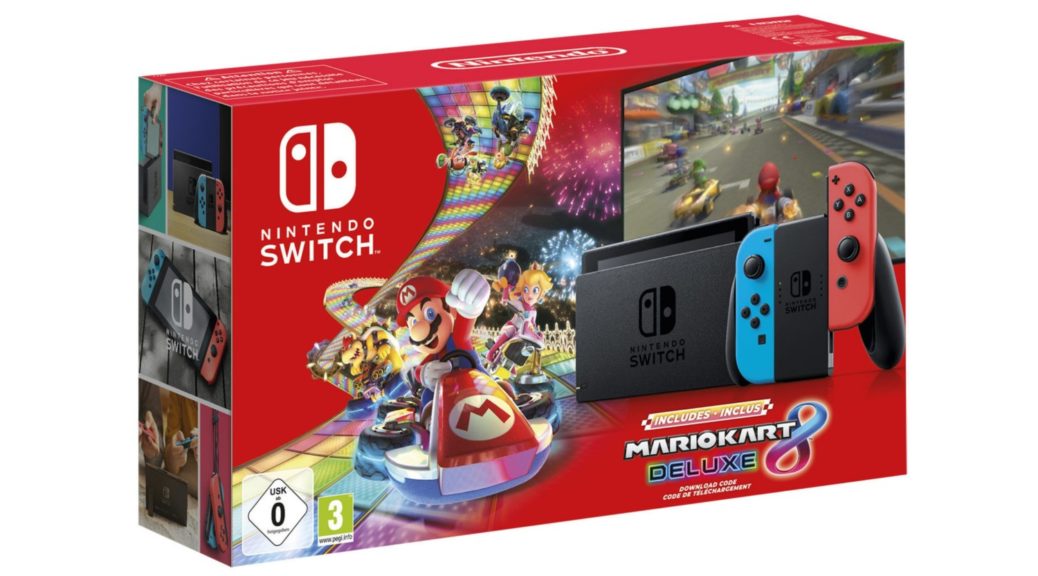 Nintendo Switch Mario Kart 8 Deluxe Pack Heading To Europe
Nintendo Switch Mario Kart 8 Deluxe Pack Heading To Europe
Micromania, one of the largest retailers in France, has put up a listing for a Nintendo Switch Mario Kart 8 Deluxe pack.
This pack seems to be similar to the one released in North America for Black Friday, albeit with different artwork. Inside the pack is a Nintendo Switch Neon Blue (L)/Neon Red (R) Joy-Con system and a download code for Mario Kart 8 Deluxe. The bundle will retail for EUR299,99 and is in "limited quantities".
Check out the boxart below: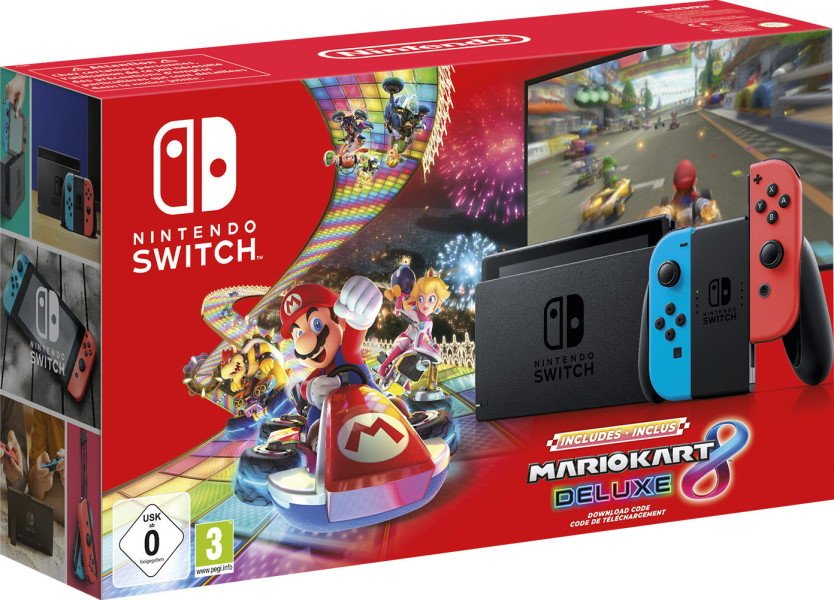 What do you think?