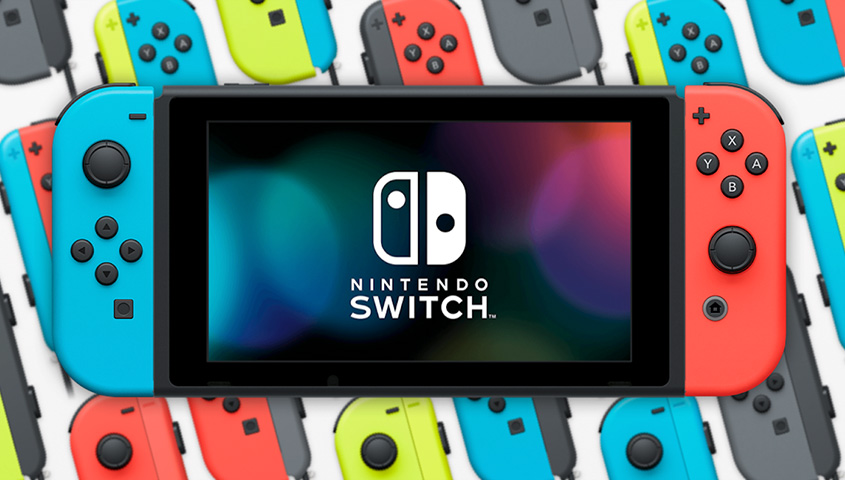 Nintendo's Request To Dismiss Joy-Con Drift Lawsuit Rejected, Case Will Go Into Arbitration
Nintendo's Request To Dismiss Joy-Con Drift Lawsuit Rejected, Case Will Go Into Arbitration
Last year, disgruntled fans finally banded together to hold a class-action lawsuit against Nintendo – over the high frequency of controller drift developing in Joy-Con controllers. Well, today marked a new development in the legal saga, although it wasn't necessarily a pleasant one for Nintendo.
According to Law360, the court has rejected Nintendo's request to dismiss the case completely. In lieu of this, US District Judge Thomas S. Zilly allowed the case to enter arbitration (e.g. settlement out of court) instead – deeming that Nintendo and console buyers had a "valid" arbitration agreement.
For now, this means that the class-action lawsuit will be put on pause, pending the result of the arbitration.
What happens from here on out is anyone's guess. We'll report back as we hear more in the future.