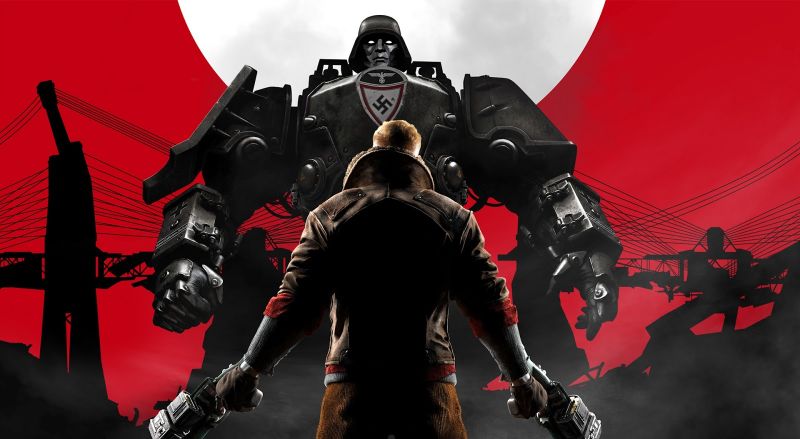 No Plans To Put Wolfenstein: The New Order On The Nintendo Switch
No Plans To Put Wolfenstein: The New Order On The Nintendo Switch
Panic Button, the team who has been bringing Bethesda games onto the Switch, has commented that there are currently no plans to bring the first Wolfenstein game, Wolfenstein: The New Order, onto the Switch.
Speaking to GameSpot, Panic Button Studio Head, Adam Creighton, said that the ball was on Bethesda and Nintendo's court as to whether they want to port the original game to the Switch and that there are no plans to do so at the moment.
"That's a Bethesda discussion, honestly. It's [up to] them and Nintendo as to what would work for the platform," Creighton said. "I think it'll be interesting to see how [The New Colossus is] received right after it launches at the end of the month and what Bethesda does from there."

When asked to confirm that there were no plans for ports of those games, Creighton said, "Not currently. Not that I know of, but Bethesda may have other plans. And we on the Panic Button side are totally up for anything."
Wolfenstein II: The New Colossus will be releasing for the Nintendo Switch in a couple of days on 29 June 2018.