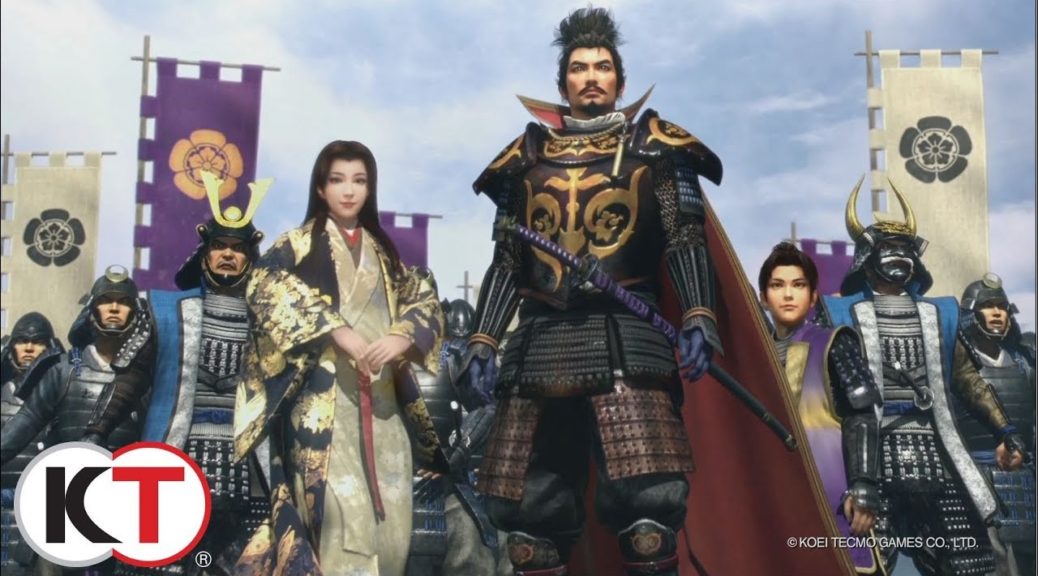 Nobunaga's Ambition: Taishi With Power-Up Kit Pushed Back To 2019 Release In Japan
Nobunaga's Ambition: Taishi With Power-Up Kit Pushed Back To 2019 Release In Japan
Fans who are eagerly waiting for Nobunaga's Ambition: Taishi with Power-Up Kit might have to wait a little longer as Koei Tecmo has just announced that the game will not make its November release date in Japan. Instead, it will be releasing the game on 14 February 2019.
Koei Tecmo said:
"Although we are adding various new elements in this game, we would like to deliver it to everyone after further brush ups, including to the game balance, so please give us the time. We will finish the game at a quality that meets the fans' expectations."
Looks like fans will have to wait a little longer for what will be a more polished game.