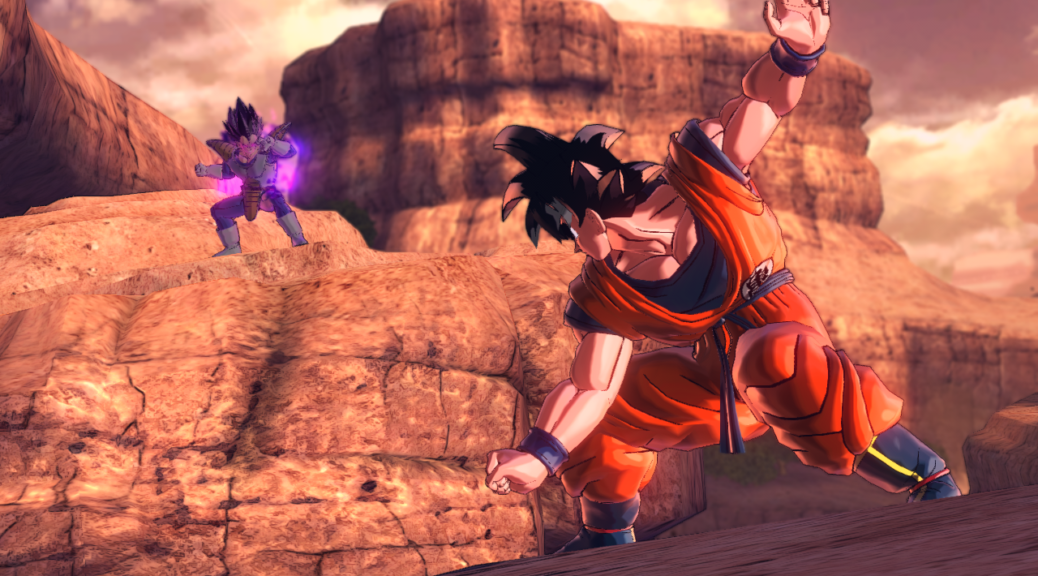 North America: Dragon Ball Xenoverse 2 launches September 22 on Switch
North America: Dragon Ball Xenoverse 2 launches September 22 on Switch
Bandai Namco Entertainment America has confirmed Dragon Ball Xenoverse 2's official release date in the Americas. The game will launch on September 22, 2017 on Nintendo Switch.
This makes the game arriving in the west a few weeks after the Japanese release, which isn't a huge wait.
Bandai Namco shared a few extra details about the game's exclusive features on Nintendo Switch, which include a "six-player multiplayer mode" and executing famous moves using motion controls.
Featuring Nintendo Switch specific controls and functionality, players will be able to execute famous moves such as the KAMEHAMEHA and the Spirit Bomb with the Joy Con Motion Controls. Players will also be able to join friends for grand DRAGON BALL adventures through a six-player local play mode, exclusive to the Nintendo Switch.
Here's a look at the game's official packshot in North America too.
New screenshots from the game can also be found in the gallery below.