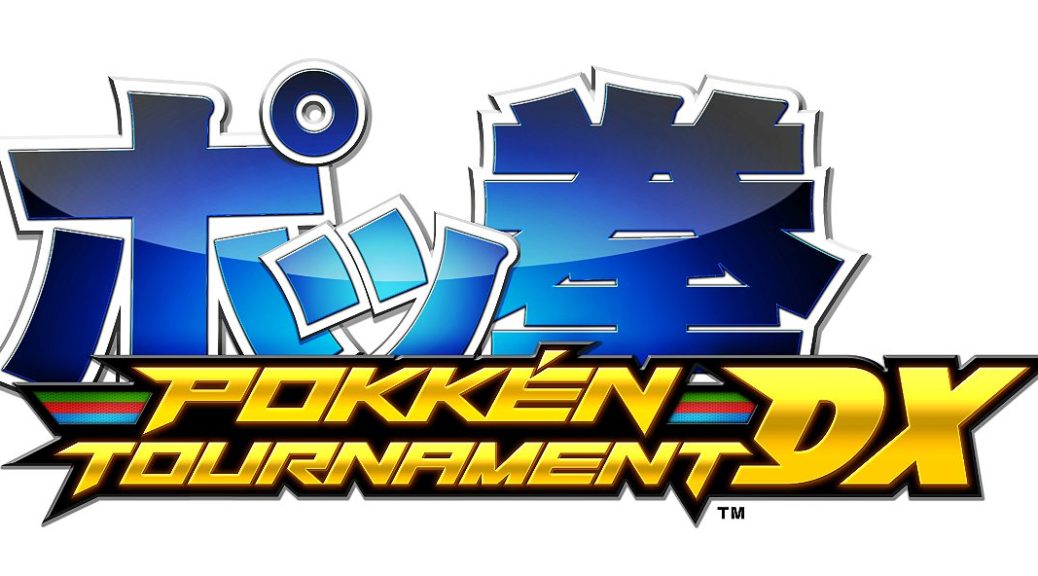 North America: Pokken Tournament DX Demo Will Be Available From Tomorrow
North America: Pokken Tournament DX Demo Will Be Available From Tomorrow
For those of you living in North America, you'll be able to start downloading the free Pokken Tournament DX demo from the Switch eShop tomorrow starting at 9am Pacific Time/12am Eastern Time.
The demo will roughly be available around the same time in Europe as well.
Pokken Tournament DX launches exclusively on Nintendo Switch on September 22.