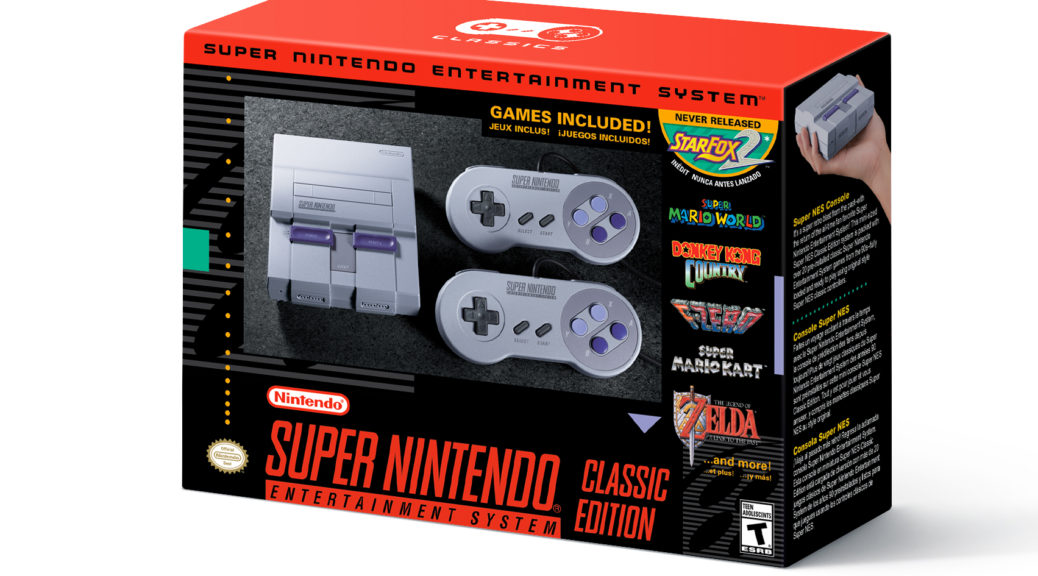 North America: Super NES Classic Edition Pre-Orders Will Open Later This Month
North America: Super NES Classic Edition Pre-Orders Will Open Later This Month
The SNES Classic Edition is launching in less than 2 months, and Nintendo of America has confirmed that the plug-and-play system will be up for pre-order at various retailers later in August.
In addition, the company reassured fans "a significant amount of additional systems will be shipped to stores for launch day", and more units will be available throughout the rest of 2017.
How significant that amount is remains yet to be seen. We hope everyone who wants a set will be able to secure it at retail price, without resorting to buying from resellers!