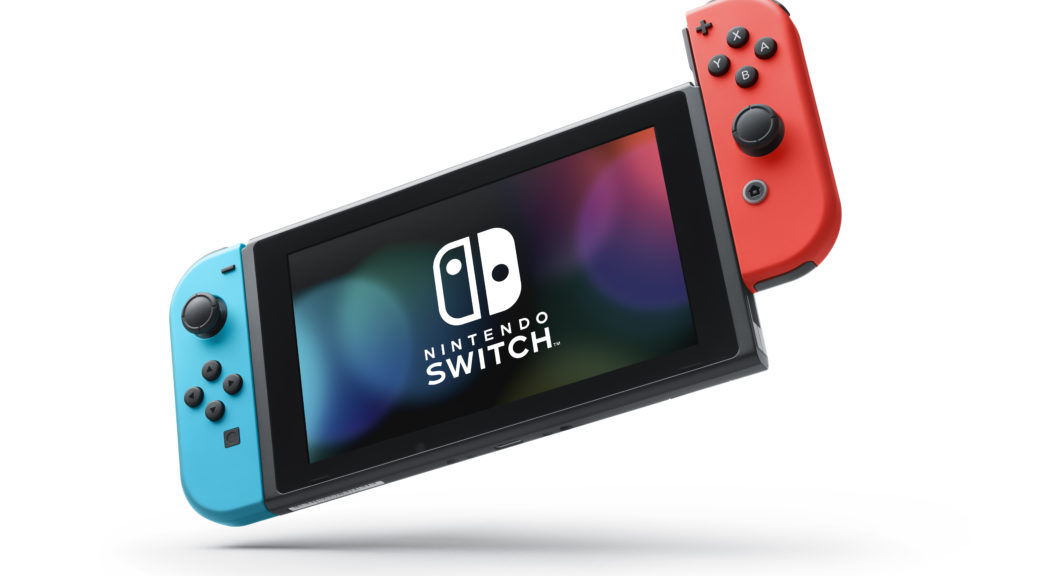 NPD: Nintendo Switch's 33-Month Streak As The Bestselling System In The US Finally Broken By PS5
NPD: Nintendo Switch's 33-Month Streak As The Bestselling System In The US Finally Broken By PS5
NPD Group has published their latest report for video game sales performance in the US for the month of September 2021, which includes the latest sales figures for the Switch and its competitors in the region.
In terms of console sales, NPD's report reveals that the PlayStation 5 emerged as the best-selling console in the US during the month in terms of both dollar and unit sales. This finally broke the Nintendo Switch's 33-month streak of being the bestselling system in terms of hardware unit sales within the US.
Overall, consumer spending on video game hardware, content and accessories reached $42.3 billion, a 12% increase compared to the same period in 2020.
Other notable findings for the month of September 2021 include the following:
US NPD SW – WarioWare: Get It Together debuted as the 15th overall best-selling game of Sept, while also ranking 2nd on Switch. WarioWare: Get It Together achieved the highest launch month sales for a WarioWare franchise release since WarioWare Smooth Moves in January 2007.

— Mat Piscatella (@MatPiscatella) October 18, 2021

US NPD SW – September 2021 Nintendo Platforms Top 10 Best-Sellers pic.twitter.com/BlvsonDGvY

— Mat Piscatella (@MatPiscatella) October 18, 2021