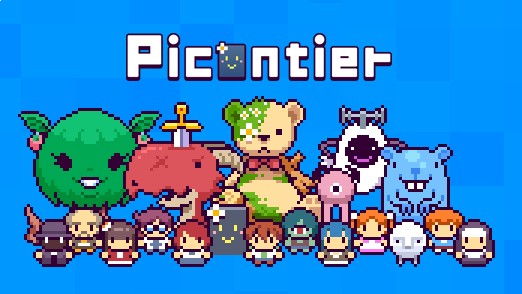 Picontier For Switch & 3DS Will Be Launching In 2019
Picontier For Switch & 3DS Will Be Launching In 2019
In a recent live broadcast, Flyhigh Works finally confirmed the launch window of Picontier.
The slow-paced RPG will be heading to Nintendo Switch and 3DS sometime in 2019. This falls in line with a previous announcement that the game will be launching first for PCs in Winter 2018, and a little later for consoles.
While we await a precise release date for the game, you can check out its original reveal trailer below.
Picontier is a pixel art slow living miniscape RPG which allows you to enjoy a slow living on the island. Spend your time farming, crafts, mining and fishing, or if you're the adventurous sort, take a journey to the dungeons to fight off monsters! How you spend your time is all up to you. Follow a charming story by communicating with the strange beings on the island.