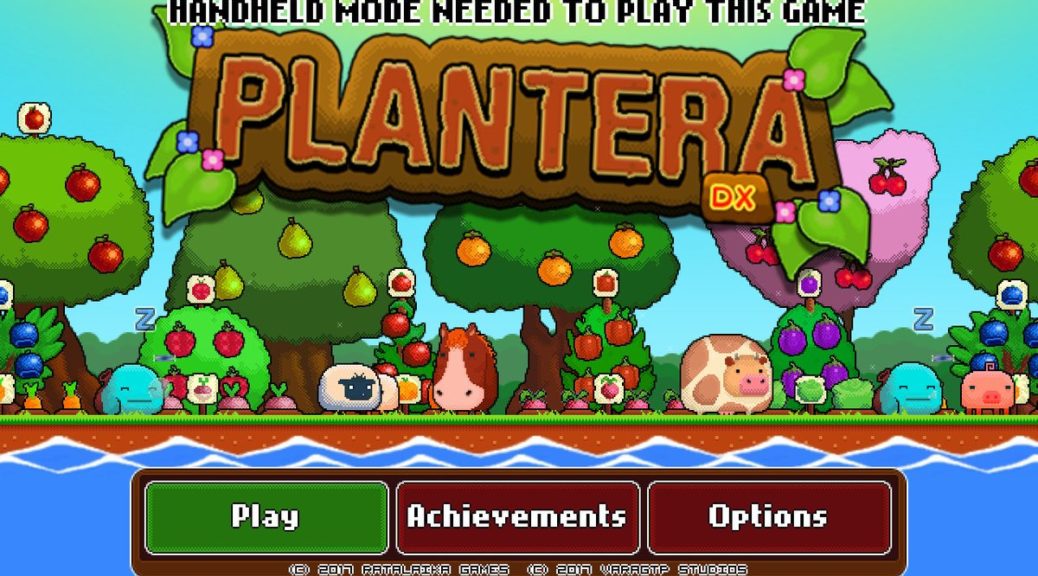 Plantera DX Demo Now Available On The Japanese Switch eShop
Plantera DX Demo Now Available On The Japanese Switch eShop
Wanna give Plantera DX a shot? You can now do so on the Nintendo Switch!
A free demo for Plantera DX is now available on the Japanese Nintendo eShop. It doesn't take too much space either – 62.9MB is all it needs. You can only play it in Japanese, and in Handheld Mode.
We've updated our list of Nintendo Switch demos, which you can check out here.