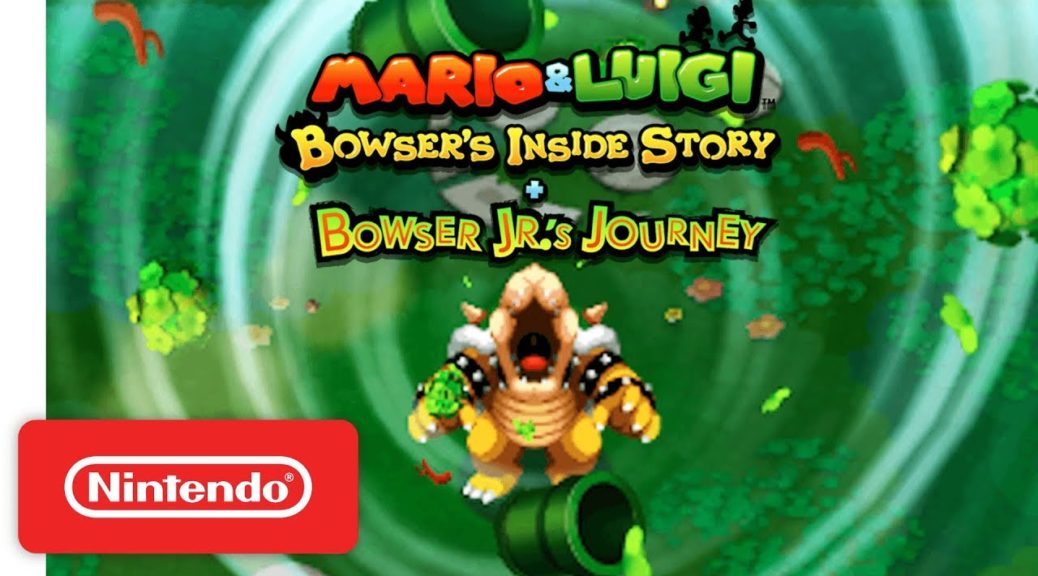 Player Finds An Audio Glitch In Bowser's Inside Story + Bowser Jr's Journey
Player Finds An Audio Glitch In Bowser's Inside Story + Bowser Jr's Journey
Looks like Bowser still has a few bugs in his stomach.
Another glitch has been discovered in Mario & Luigi: Bowser's Inside Story + Bowser Jr's Journey.
Just over a month ago, Bowser's Inside Story + Bowser Jr's Journey got an update to fix an issue with game progression.
But another issue has seemingly arisen from that update.
The game's Sound Test feature now only works up to a specific song, and will then go silent.
This seems like an error that will be fixed in a future patch but will be in the game for now.
Here's the description of the video showing the bug.
In Mario and Luigi inside bowser story + bowser jr. journey the music is great but this games music is broken It plays the music from Mario, Luigi, and bowser Too! — Bowser's Minions March perfectly fine but if you click On To the Next Adventure! And onwards all the songs become Silent but the animations still play if people can tell me how to fix this that would be great or a update for the game.
Have you experienced this bug or any other bug in the game?
Let us know in the comments.