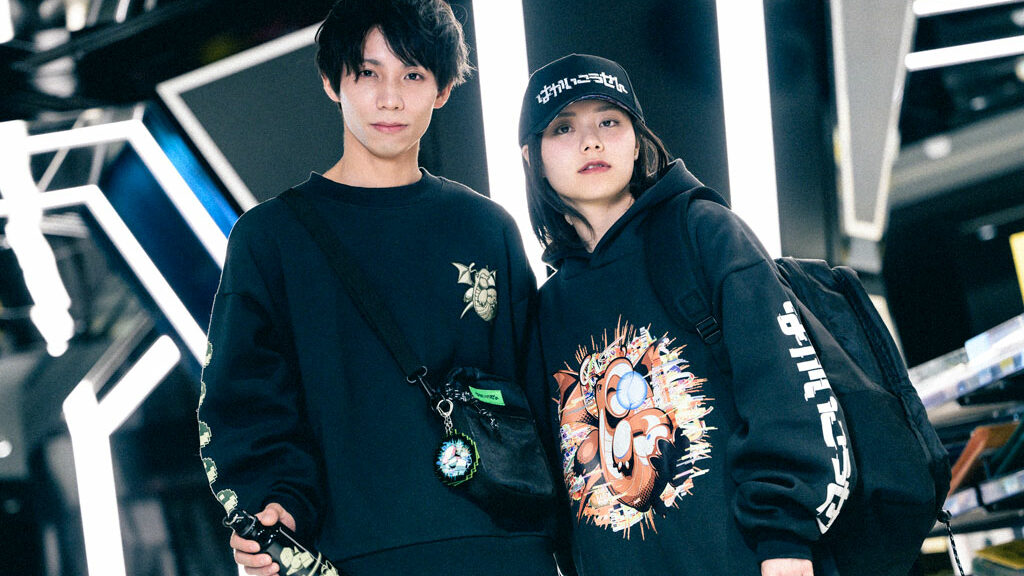 Pokemon Center Japan Announces Hyper Beam Merchandise
Pokemon Center Japan Announces Hyper Beam Merchandise
Pokemon fans will soon be able to power up with some chic and powerful attire!
The Pokemon Company has revealed a new line of apparel and merchandise that features the Pokemon move Hyper Beam, which will launch from 25 November 2023 onward. The line-up will feature hoodies, bags, bottles, and more.
International fans should also be able to order some of these goods from Amazon Japan close to the release date. In the meantime, here are some preview pictures:
What do you think? Feel free to share below!