Pokemon Center My151 Eevee Campaign Part 2 Detailed In Japan
Pokemon Center My151 Eevee Campaign Part 2 Detailed In Japan
The Pokemon Company has announced the first details for the second part of the My151 Eevee Campaign taking place at Pokemon Center locations in Japan.
First, the second part of the campaign will begin on February 1, 2019 and end on March 3, 2019. It will take place at all Pokemon Center and Pokemon Store locations.
From February 1 to February 15, customers who spend 4000 yen or more in a single transaction at Pokemon Center will receive one of the five mini paper artwork: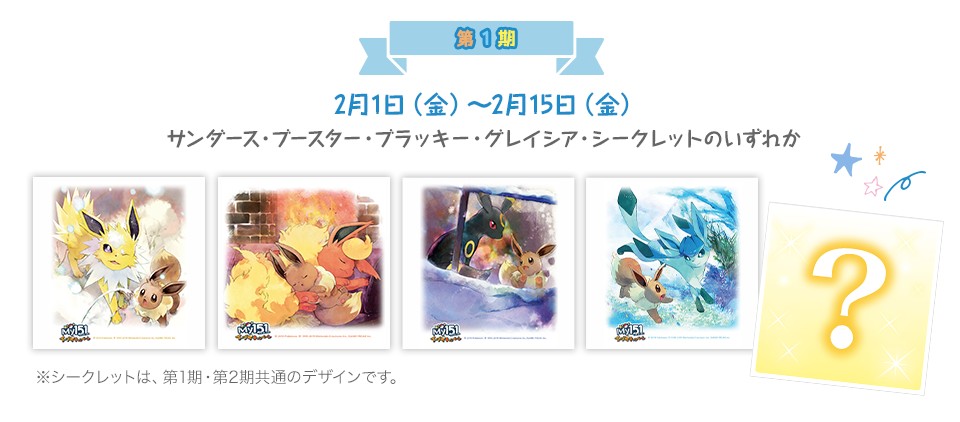 The mini paper artwork available changes to the following from February 16 to March 3: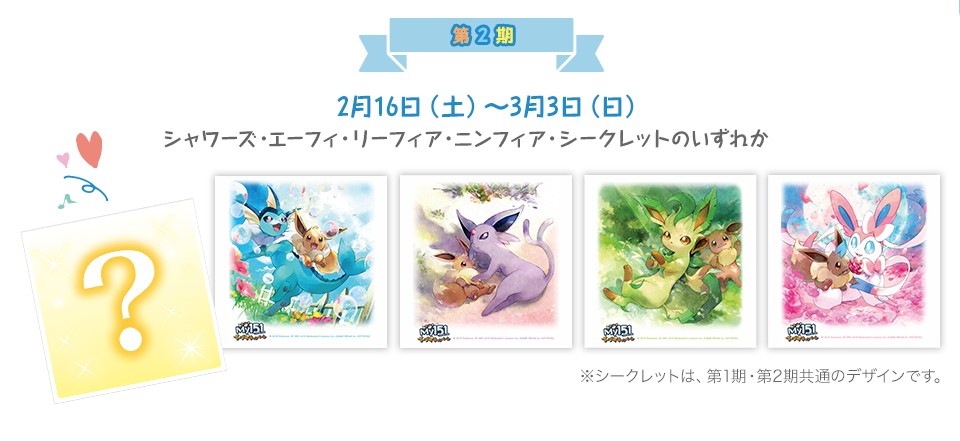 Last but not least, a candy making workshop will be held at all Pokemon Center locations in Japan every Saturday, Sunday, and public holiday between February 1 and March 3. To enter, you need to pay 1200 yen. The workshops are held from opening time to 4:30pm.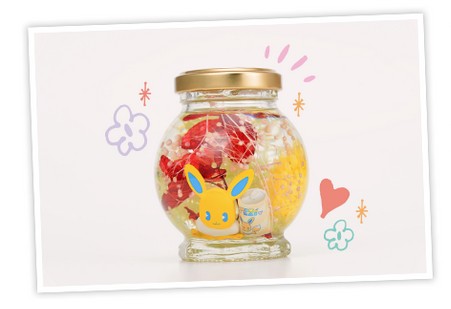 Source: