Pokemon Center Simple Style Pikachu Merch Now Available Online
Pokemon Center Simple Style Pikachu Merch Now Available Online
The official Pikachu Living & Dining merchandise have been released at Pokemon Center locations across Japan.
Everything listed here are now available for purchase on Amazon Japan (purchase links provided below). Check out our guide first if you are new to shopping on Amazon Japan.
First up is a set of A3 size lunch mats. Great for any meal! Buy here.
Have a closer look at the artwork..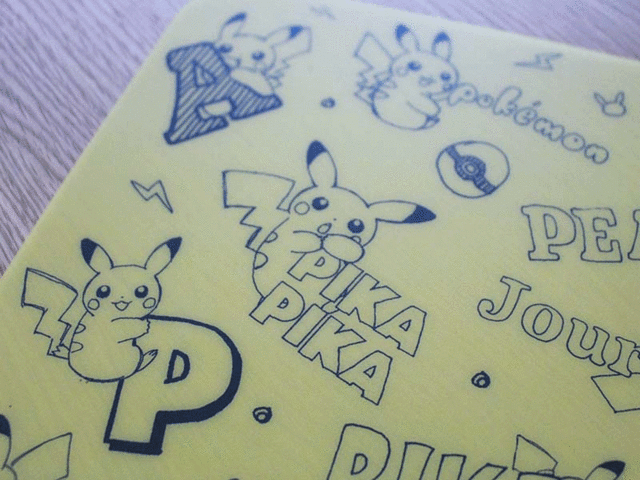 Next is a set of Pikachu Living & Dining mugs. Sold in sets of 3 (either in white or color). Buy here.
Need something to bring out? How about a stainless steel bottle. Grab it here.
Time for more dining items! Mini plate, Oval bowl, and Mug.
And put your drinks on these adorable coasters! Buy here.
Here's two different sets of containers, perfect for storing food or anything small. Buy them here.
You can put them inside of each other, too.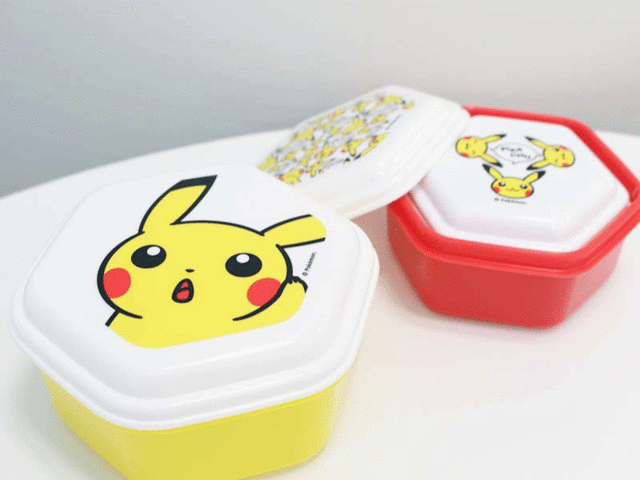 Up next is the Kaya Cloth Fukin. Buy here.
Here we have a "marshmellow-touch" face towel and hand towel. Grab yours here.
It's guaranteed to feel really soft.
Time to buy a Pikachu theme laundry net! Buy here.
Need something bigger? Here's a laundry bag.
Dress your tissue box up in this tissue box cover.
Looking for some storage space? Pick up a S or M size storage bag.
Squirtle is inspecting the bag…
The Pikachu bucket has returned! Originally released in December 2014, only available at Pokemon Center locations.
Pika Pika plush slippers look like the most adorable slippers in the world. Buy here.
And that is all!