Pokemon Center's 2018 Calendar And Cosmetic Themed Products Now Available
Pokemon Center's 2018 Calendar And Cosmetic Themed Products Now Available
Besides a brand new lineup of Eevee Poncho plushies, the Pokemon Center in Japan has released a brand new 2018 calendar and Cosmetic themed merchandise.
All of these products are now available to order from Amazon Japan, which ships them internationally. Check out our guide if you're new to shopping there.
First up are mini heart shaped cases which contain fusen (memo labels). These fusen cases are available in two variations – Pikachu and Espeon & Umbreon. Grab them here.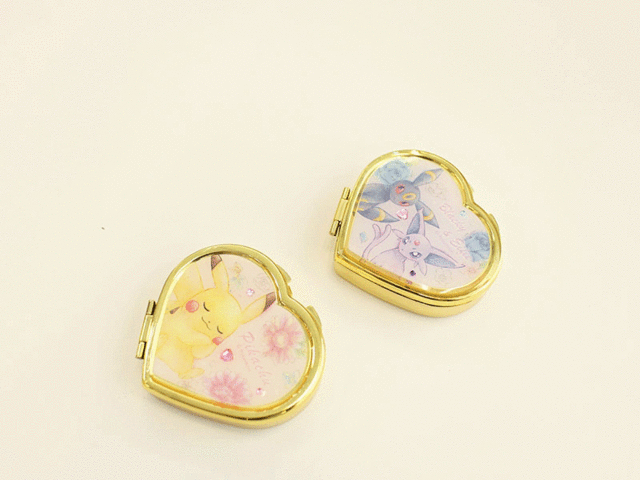 Besides fusen cases the Pokemon Center is offering pouches and foldable mirrors that are again available in Pikachu and Espeon & Umbreon variations. Check out the pouches here and the foldable mirrors here.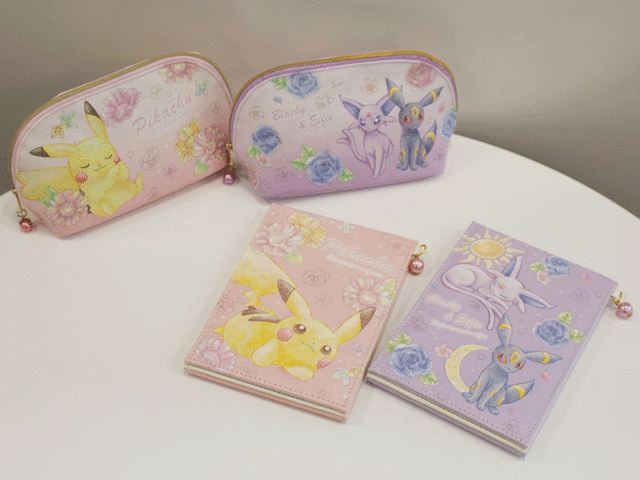 Last but not least is the official Pokemon Center calendar for 2018, featuring a bunch of Pikachu and Alola Pokemon! More pictures and purchase link can be found here.
Source:
Pokemon Daisuki Club