Pokemon Snap Is Now 20 Years Old In North America
Pokemon Snap Is Now 20 Years Old In North America
On 30 June 1999, a cult classic in the Pokemon franchise made its star-studded debut in North America.
Pokemon Snap for the Nintendo 64 is perhaps one of the most bizarre spin-offs of its generation. Instead of training a Pokemon team, players controlled Todd Snap (it was a simpler time) as he captured wildlife photos for Professor Oak's research. The game was essentially an on-rails shooter, but the focus was on taking clear and rare snapshots of Pokemon.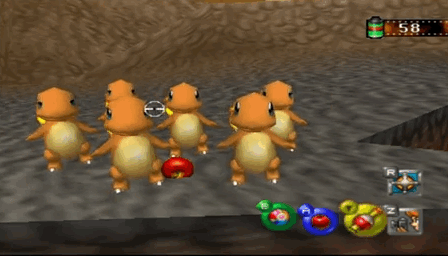 After its US release, the game went on to steal the hearts of many Pokemon fans – becoming one of the top-10 selling and rented games in the country by November 1999! This fanfare arguably spawned from some unique promotions surrounding the game, such as the ability to print your own in-game photos at special Blockbuster kiosks. At its core, however, it was just too unique for Pokemon fans to ignore.
Since then, fans have been restless for an actual sequel. Game Freak has been silent about a potential "Pokemon Snap 2" for years – despite director Junichi Masuda stating that such a project was possible. Memes and mock-up covers are still popping up periodically to this day – all in the vain hope that we'll get a true successor to Pokemon Snap.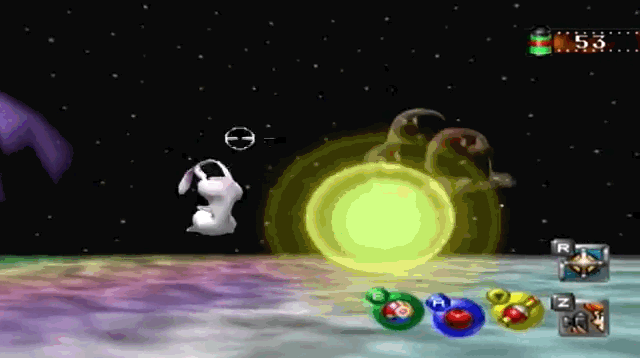 Nothing has come close to re-capturing the original game's magic, sadly. While Pokemon GO did receive a new 'Snapshot' mechanic earlier this year, all it's really good for is generating Instagram filler. We may honestly never see the series come back again, unless one of Nintendo's studios volunteers to take the helm again, just like HAL Laboratory did for Pokemon Snap.
What do you think of this two-decades-old game? Does it still stand the test of time? Let us know with your comments below!