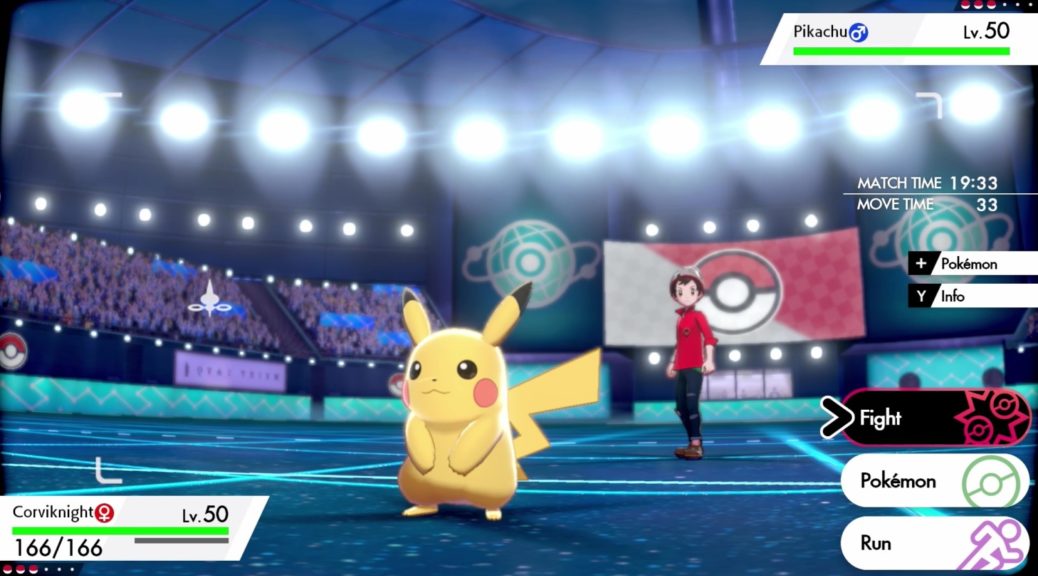 Pokemon Sword And Shield To Introduce At Least 71 New Pokemon And Alternate Forms
Pokemon Sword And Shield To Introduce At Least 71 New Pokemon And Alternate Forms
Today we have some interesting news about Pokemon Sword and Shield coming from a Famitsu interview with Game Freak developers.
Game Freak's Junichi Masuda told Famitsu that with the release of Pokemon Sword and Shield, the Pokemon franchise will have over 1000 Pokemon, which includes all alternate forms that exist. That would mean there would be at least 71 new Pokemon and new alternate forms in the Galar region, in line with the Kalos and Alola regions.
What do you think? Let us know in the comments.